At The Print Room sustainability is at the heart of everything we do. Our biggest point of difference is the environmentally friendly, water-based inks that we offer, opposed to the industry standard; plastisol inks (thermoplastic inks). We also offer a range of eco-friendly and sustainably made products. When working with us, you have the opportunity to support brands that align with our sustainable vision. Across the factory we have implemented reduce, reuse and recycling practices. We believe in continual improvement and are constantly looking to innovative and improve on current industry practices.
WATER-BASED INKS
Our Eco-Friendly inks are 100% water-based, so they're free from the harmful, toxic chemicals that are present in plastisol inks. For years, the screen printing industry has been price point driven and plastisol inks have ruled supreme. In New Zealand, plastisols are cheaper to buy, cheaper to print with and are seen as being easier to use commercially. The water-based inks we use are certified by OEKO-TEX, an internationally recognised certification system for chemicals used in the textile industry. They use comprehensive analysis processes to ensure each ingredient in the ink meets their standards and are not harmful to human health. Click below to read more about the certification.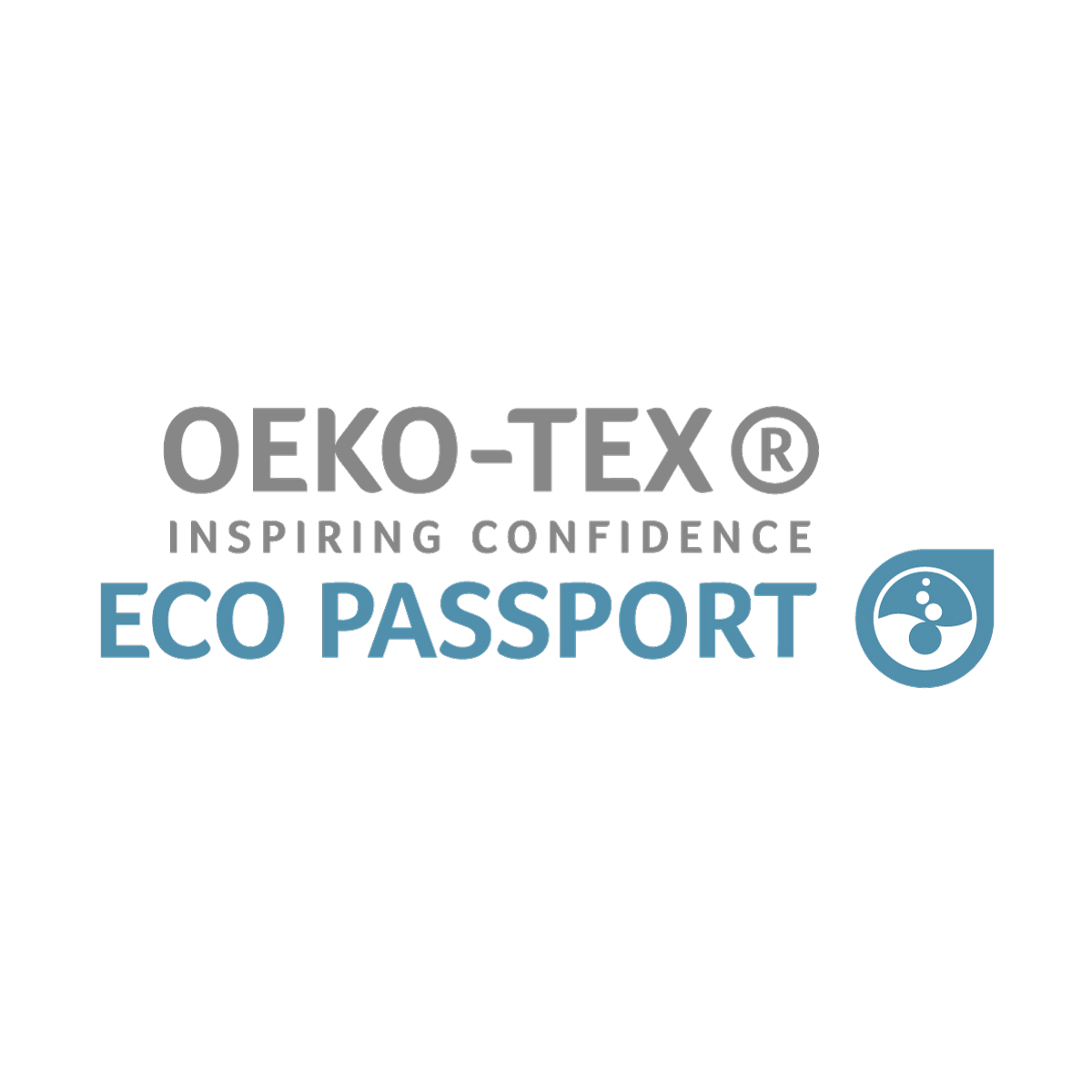 THE BENEFITS OF WATER-BASED INK
Our inks are non-toxic and chemical free, meaning they are much safer to use and better for the environment.
Our inks are faster curing, requiring a lower temperature & reduced flash time, which reduces our energy usage.
Water-based inks have a very soft hand feel and high stretch performance, which means they will wear well over time.
We use high mesh count screens for water-based printing, which enables us to use less ink.
WE ARE INNOVATORS
In 2018, we made the switch from printing with plastisol inks to using water-based inks. It wasn't very easy, however the benefits have made it worth it. We had to change almost all processes and practises within our facility to set up for the change. The key reasons for switching to water-based inks rather than sticking with the industry standard plastisol inks (thermoplastic based) are; we've removed toxic chemicals from our production processes and replaced these with soy-based equivalents, which has made our shop a much better working environment for our staff. The inks we are using, although more difficult to work with, have a much softer feeling print, good elasticity across a range of garments and meet a number of stringent compliance checks. We sourced our inks directly from the manufacturer as we were unable to buy a high-quality water-based ink locally. In committing to water-based ink production we have created a new standard for the New Zealand screen printing industry.
OTHER SUSTAINABLE PRACTICES