REUSE, RECYCLE, REDUCE, COMPOST
The days of our factory floor smelling like harmful petrochemicals are over. Nowadays, our shelves are stocked with environmentally friendly soy-based products and water-based inks. These products paired with our Reduce, Reuse and Recycle mindset ensures that we have the environment at the heart of everything we do.
REUSE
Before we look to recycle items, we try our best to find a second use for them. Take our apparel boxes for example. Instead of throwing these in the recycling and printing our own branded boxes, we reuse the original boxes because it's what is inside them that counts, right? Any orders that are too small to be sent in a box are sent out in recycled plastic compost bags, made by our friends at r3pack.
Before we print your order, we always do a test print to check the quality of the print is up to standard. We use every last bit of clear space on damaged or faulty t-shirts for sampling and when there is no room left, we cut these sample tees up for clean up rags.
Recently, we went one better and our sample tees were transformed into awesome reusable tote bags. Room 5, at Mornington School needed to create a product to sell and raise money at their school fair. We were stoked to be able to provide the tees for the children to cut and sew into tote bags. Any un-used stock that is still in good condition is donated to our local hospice.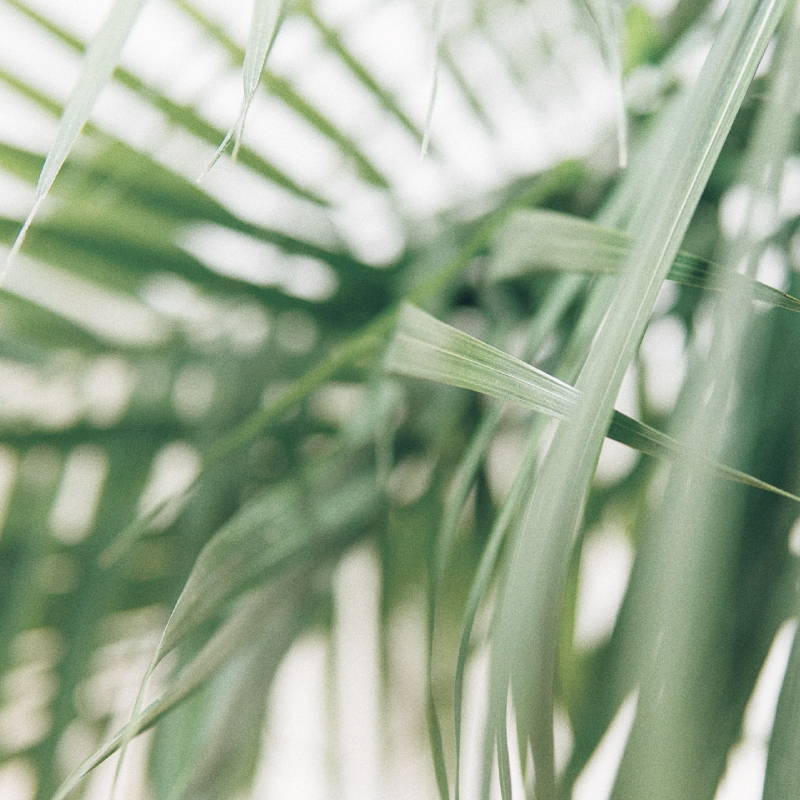 RECYCLE
Anything we cannot reuse, we recycle. It sounds simple, and to be honest, it is.
We have cardboard & paper, soft plastics and general waste bins in each of our production areas. In our office, we have all of the above as well as a glass recycling and compost bins. We work with an awesome local company, Doubt Not Compost, who collect our compost on a weekly basis and compost it at a commercial level to then sell locally.
We educate and empower our staff to make better decisions at their workplace and teach them about practices they can implement at home too. When purchasing consumables, we research what is available and use the most environmentally friendly products.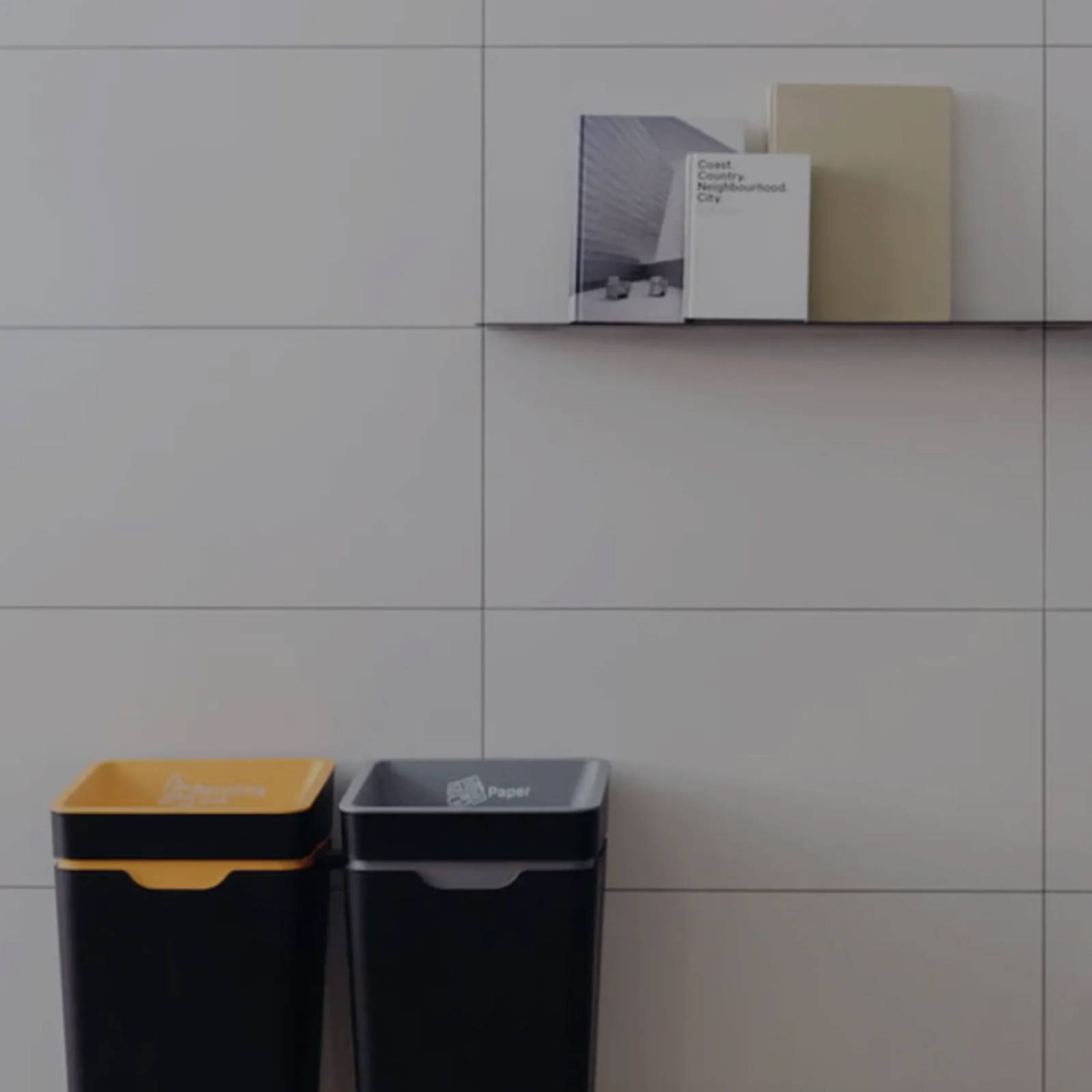 REDUCE
A big part of the screen printing process is the creation of artwork stencils on a silk screen. When the job has been printed, we clean and repossess the screen ready for the next artwork. This process is pretty time consuming and a lot of cleaning products are used to remove inks and artwork from our screens. Across our industry, a lot of cleaning products are used on a daily basis to clean up plastic-based, plastisol inks, which requires pretty gnarly toxic chemicals. We didn't like this aspect of the industry and made the switch to water-based inks. This allowed us to remove the toxic clean up products and plastisol inks from our print shop, which we replaced with soy-based products.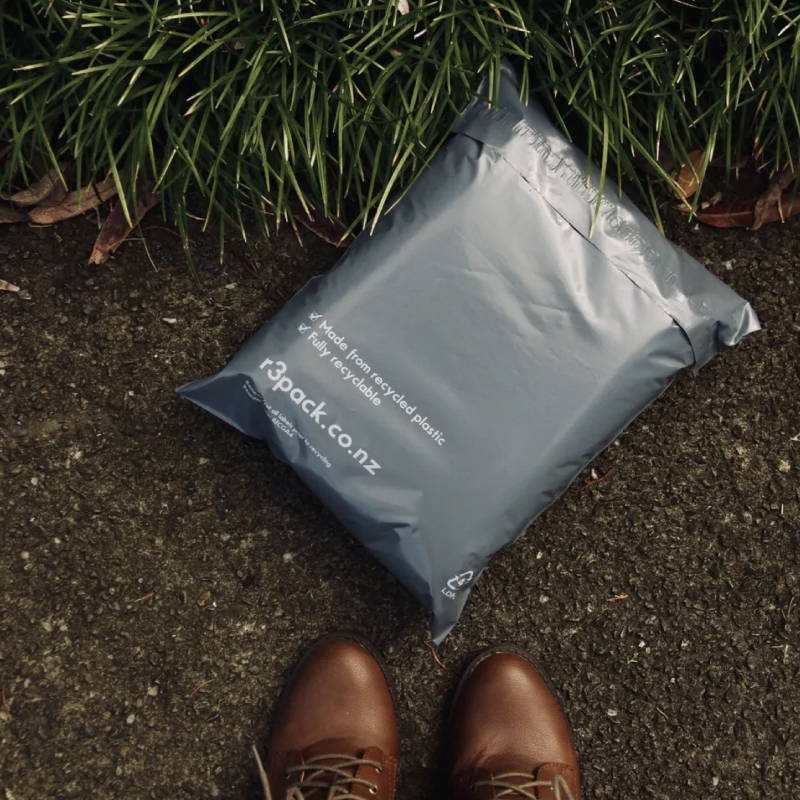 COMPOST
Food waste is a huge problem, so in order to have less things going into landfill, we have onsite composting where our food scraps and coffee grind end up (lots of coffee grind haha). Our little wormy-boys suss it all for us and the end result makes its way onto our gardens.