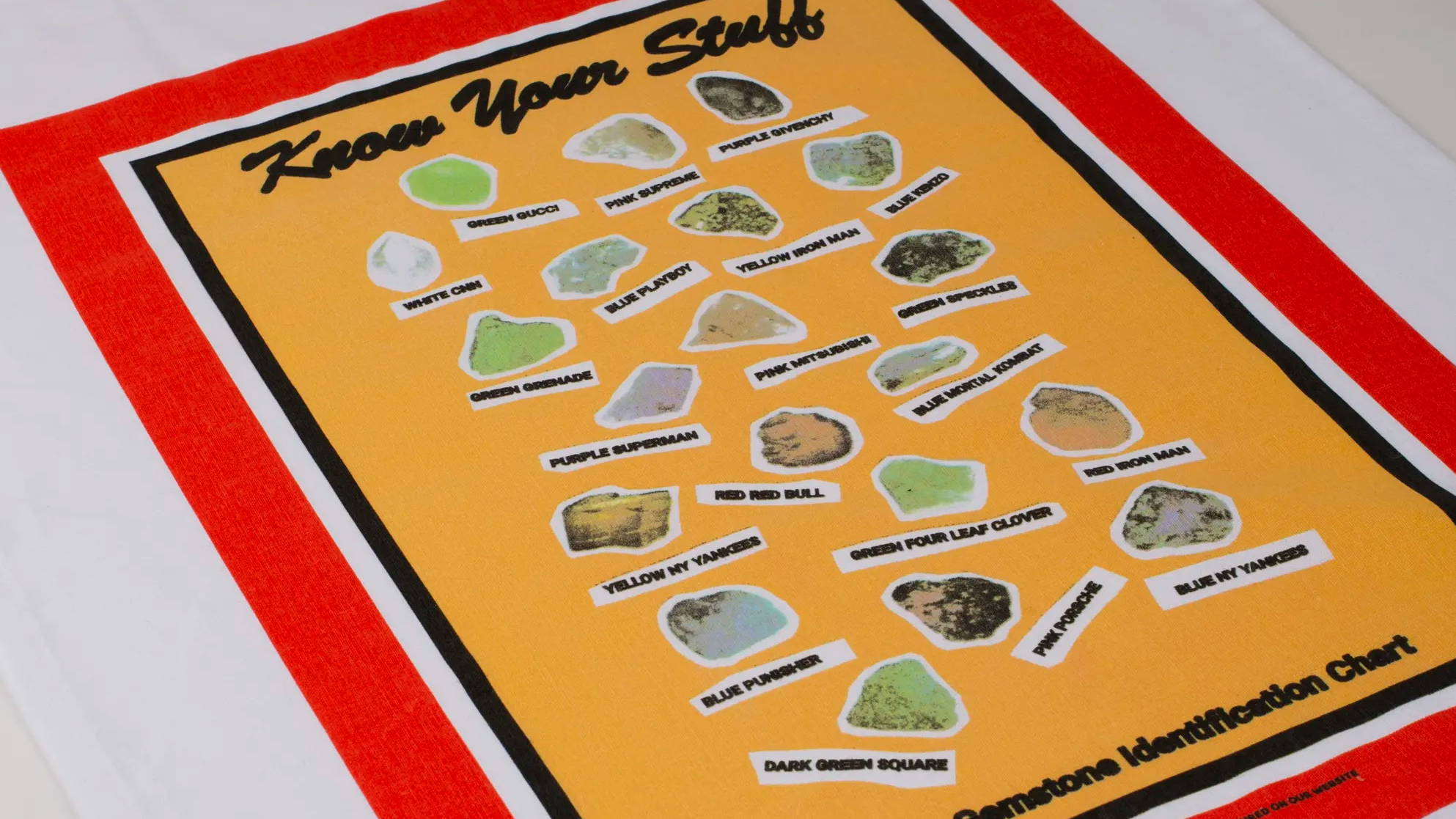 CUSTOM SCREEN PRINTED TEA TOWELS
Whether you're looking to create custom printed tea towels for your school, club, charity or as a business gift, we have you sorted.
We make creating custom tea towels super easy and our award winning team will ensure your artwork is printed to the highest standard.
Check out why we are the best choice to look after your next custom tea towel job.
WHY PRINT YOUR CUSTOM TEA TOWELS WITH US?
WHY PRINT YOUR CUSTOM TEA TOWELS WITH US?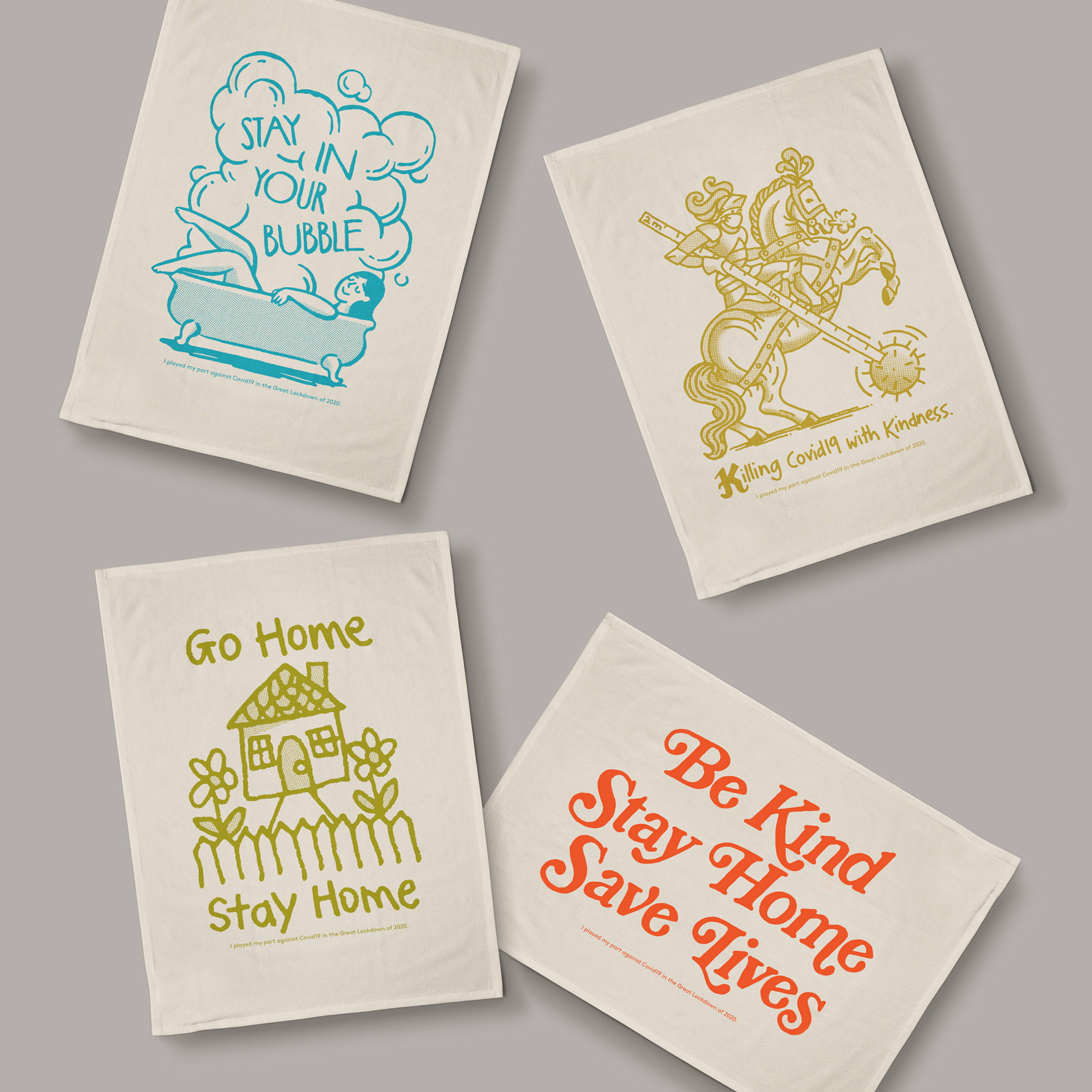 HIGH QUALITY COTTON TEA TOWELS
We have tried and tested a large range of different tea towels before settling with our current supplier. These 100% cotton tea towels are a really high quality tea towel with a tight weave; which results in a high detailed screen printed finish. We can supply these tea towels in natural (above image), white, and black.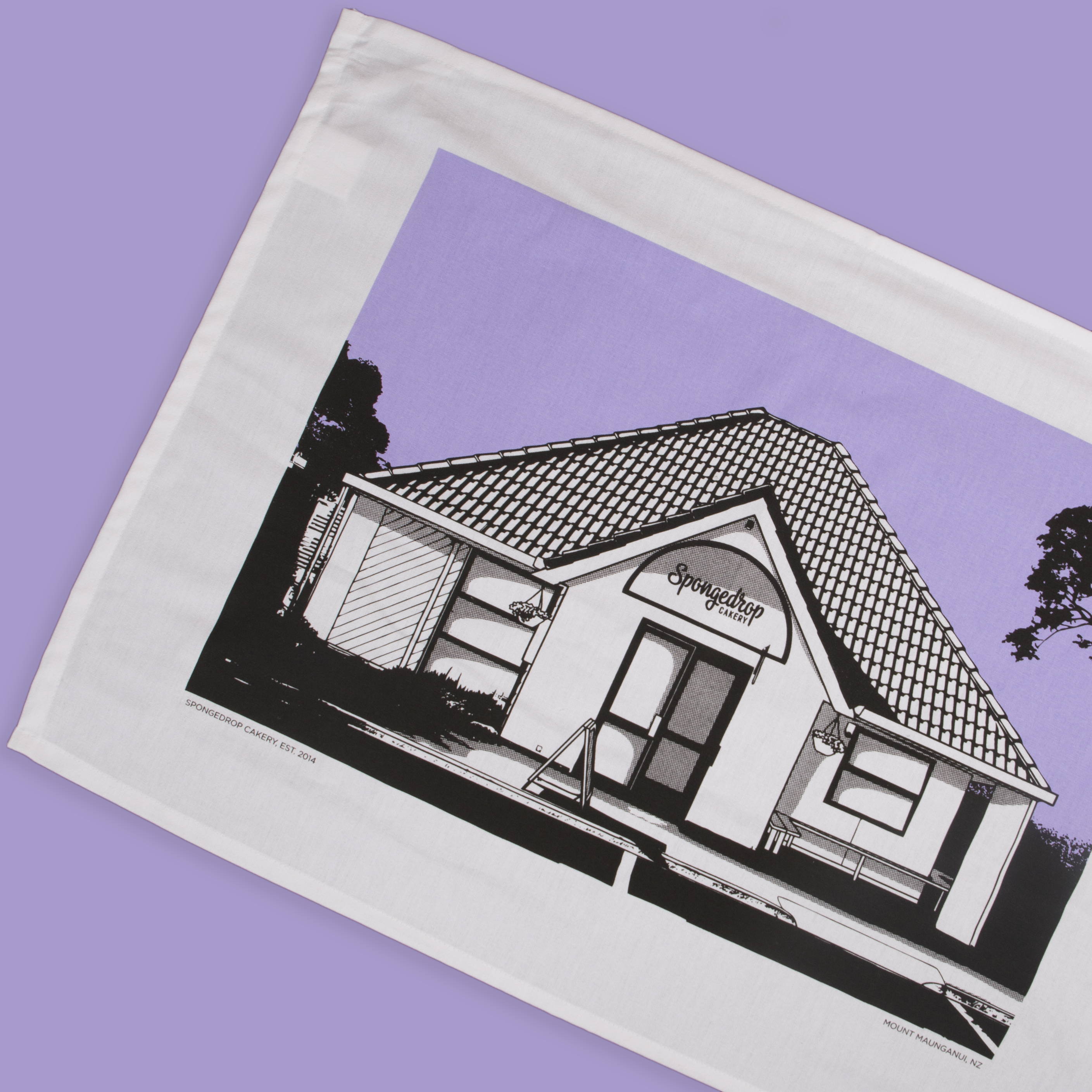 AWARD WINNING SCREEN PRINTING
Our award winning screen print team have over 15 years experience in the industry. We only screen print with eco-firendly water-based inks which are much safer to print tea towels with than plastisol inks. We offer everyhing from single colour prints through to 6 + colour screen printed tea towels.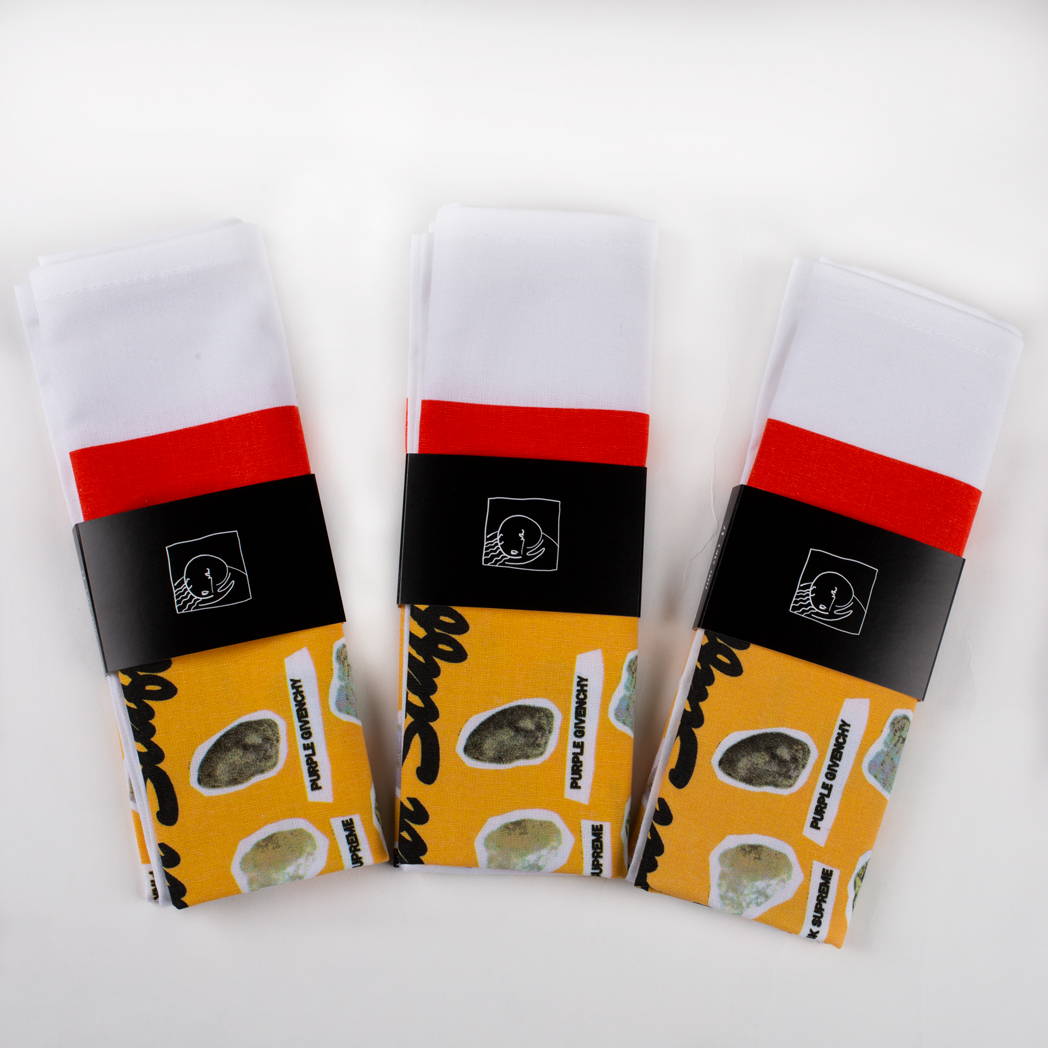 RETAIL READY PACKAGING SOLUTIONS
We work with our customers to create packaging solutions to ensure their tea towels are ready to sell as soon as they arrive. A popular packaging solution for tea towels is a custom printed cardboard wrap. These wraps are printed on recycled stock and can be full colour prints or a one colour print on craft coloured stock.

check out some of our past TEA TOWEL JOBS
St Hilda's 125th Jubilee Tea Towel

Local artist Frank Gordan painted this for St Hilda's and we were honoured to bring his artwork to life in the form of a tea towel. We printed this using 5 colours using spot colour simulation, scroll through the photos to see the tea towel close up and view the level of detail that can be achieved.
Tea Towel: White 100% Cotton tea towel
Number of print colours: 5 Colour screen print (waterbased ink)
To read more about this job, click here. 
Killing Covid19 with Kindness

This project was initiated by Ben Parsons as a fundraiser to support New Zealanders badly affected by Covid19 and brought to you as part of The Print Room's 'Keep A Good Thing Going' campaign.

Artwork by Parkby Projects, the creative practice of Stephen Kirkby and Jill Parsons, dedicated to the visual communication of ideas, projects and identities.
What is the tea towel size?
Our tea towels are 720mm long by 510mm wide.
What's the maxium screen print are on a tea towel?
The print area on tea towels is 380mm wide x 580mm high.
What colour tea towels do you offer?
We offer natural, white and black, however black is not always in stock so it pays to check with our team on stock levels.
How many colours can we screen print on the tea towel?
Your tea towel screen print can be up to 6 colours. Remember some colours can be made up by using halftones, for more information on this, ask our team.
How do you price for tea towels?
The cost of your tea towels will be dependent on the quantity your require and the number of colours being printed. The more tea towels, the cheaper your job will be as we spread the setup costs across more tea towels.
How should I setup my files for tea towel printing?
Vector artwork is great for us to work with, these can be saved as a .AI, .EPS, or .PDF. We also accept images that are 300 DPI and are at least the size of the printed image or larger, these can be saved as .PSD's, .PDF's or TIFF files.
What is the turnaround time for custom printed tea towels? 
The turnaround time varies depending on how booked we are but usually we allow for 5 - 10 working days from when the payment is made and the proof is signed off on.
Do you keep the tea towel screens once they are setup for future?
If you are planning to print another run of tea towels with the same artwork, please make sure you let our team know and we will hold your screens for up to 3 months, otherwsie we will reclaim them. If you do reprint your job as per your initial job then there will be a re-setup fee but you won't have to pay to get the screens created again.
Can you match my brand colours when screen printing tea towels?
Yes we can! We use the Pantone mixing system and can colour match any Pantone colour. It is important to note that when printing on the natural tea towel the colour will by slightly more dull, but this looks really nice on the natural tea towel. If you would like exact pantone matched colours, the white tea towel is the way to go.