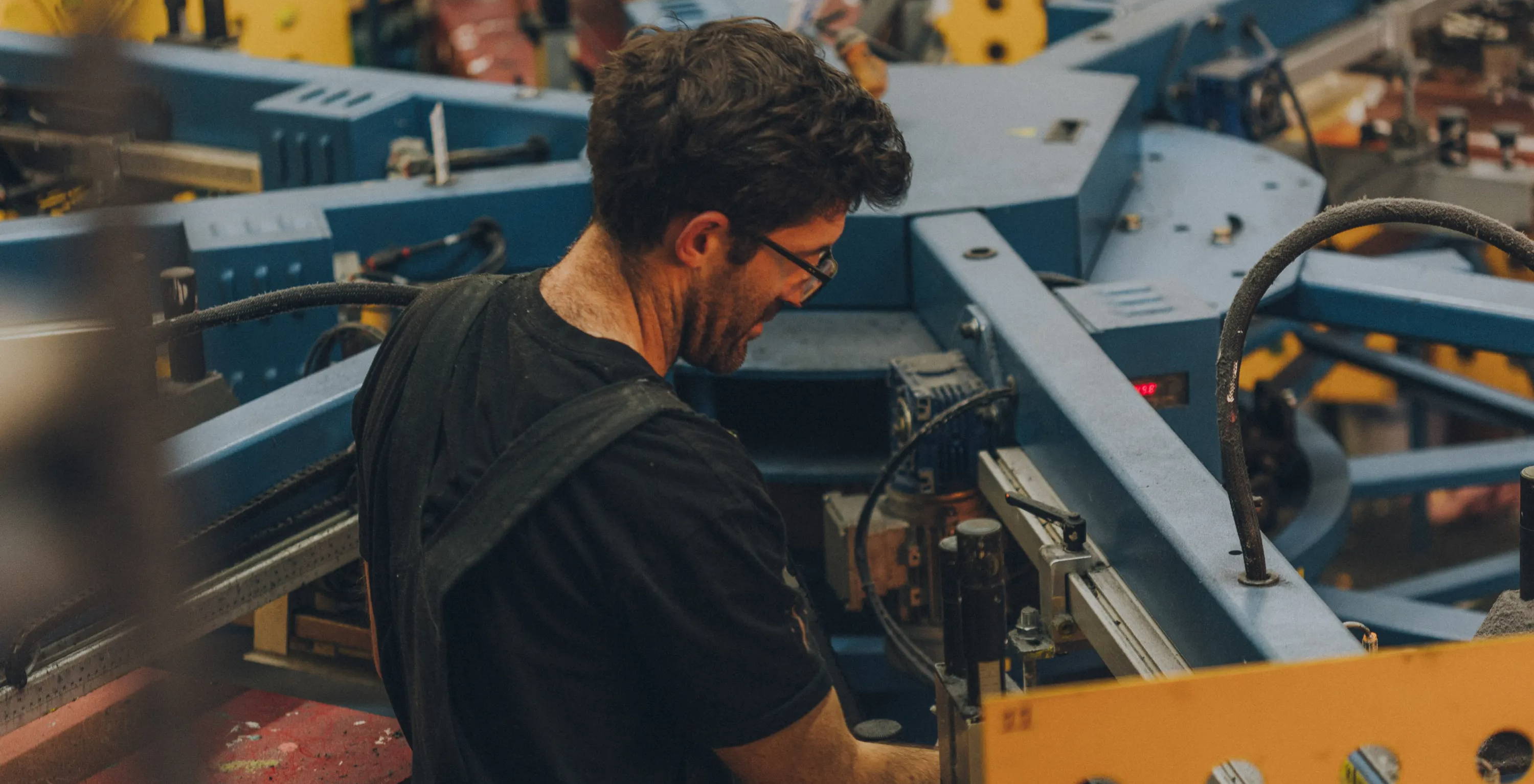 WHY WE ONLY USE WATER-BASED SCREENPRINTING INKS
ABOUT
Most commercial screen printers use plastisol inks to print their garments, which are easy to use and last well. However, plastisol inks contain PVC & phthalates that are harmful to the environment and have been linked to numerous medical disorders. Plastisol inks also require the use of toxic solvents in the cleanup and reclaim process. Water-based inks don't contain PVC or phthalates & you don't need solvents to cleanup the screens after you're finished with them – you can clean them up with water.
The inks that we use do not contain any ozone-depleting chemicals such as CFCs and HCFCs, aromatic hydrocarbons, or volatile solvents. They don't contain lead or any heavy metals. Our water-based inks do not contain any toxic chemicals at all. The water-based screen printing inks we use are GOTS certified and have passed the OEKO-TEX 100 Class 1 standard, making them safe to use on underwear, swimwear & childrenswear.



WHY DOESN'T EVERYONE USE WATER-BASED INKS?
Good question. Water-based inks can be difficult to screen print with and require a degree of unlearning old habits that we might have had as plastisol printers. They can air dry and can clog up the screen during printing if not managed correctly. Water-based inks do take a bit of getting used to and skill to print with, but we believe it's worth it. Traditionally, water-based inks were not as hardwearing & durable as plastisol inks and weren't as opaque, but things are different now. However, some myths still surround water-based inks.
Water-based printing have had a bad reputation in the past, and were thought to be runny, transparent, hard to print with & dry too quickly in the screens. In recent years however, new technologies like HSA (High Solids Acrylic) water-based ink and low cure additives have made water-based inks much more accessible & are now being adopted across the world in shops as the new standard form of ink.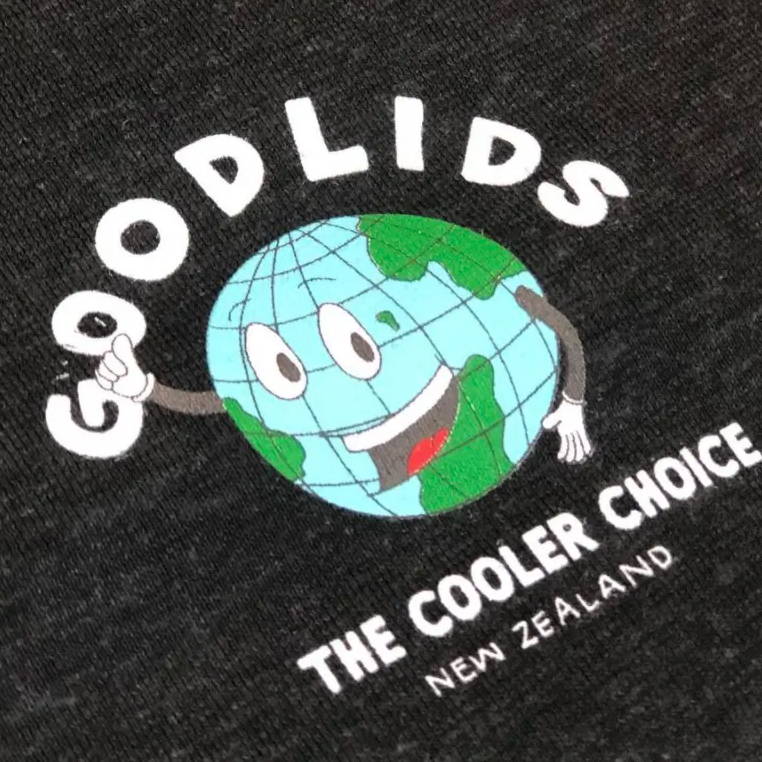 A HIGHER QUALITY FINISH
Our waterbased inks give superior quality print finishes on both light and dark coloured garments, poly/cotton, Tencel, bamboo, polyester, modal, linen, organic cotton, cotton, and many more fabric types. Waterbased ink is absorbed into the fabric, leaving the crispest edges, brightest colours and long-lasting prints that don't peel or crack off. It is a common misconception that waterbased prints will not last as long as plastisol prints, but this is incorrect. Waterbased inks are chemically very complex, and a lot of technological advancements have been made in the 25 years to revolutionise the textile printing industry. Our inks are included in the latest Nike database for approved products, so you can be confident that your garment has been printed with the highest quality inks.
WATER-BASED WOVEN INKS FEEL BETTER
With our Super Soft & Formaldehyde Free Discharge inks (Woven Inks), we can achieve very soft prints on light and dark coloured garments.
The Woven Ink is absorbed into the fabric fibres rather than sitting on top (like a plastisol ink print would), so the printed area feels just like the rest of the fabric; for this reason, we call our discharge inks, Woven Inks.
Our Woven Inks are Formaldehyde Free and do not need to be washed before they are worn for the first time.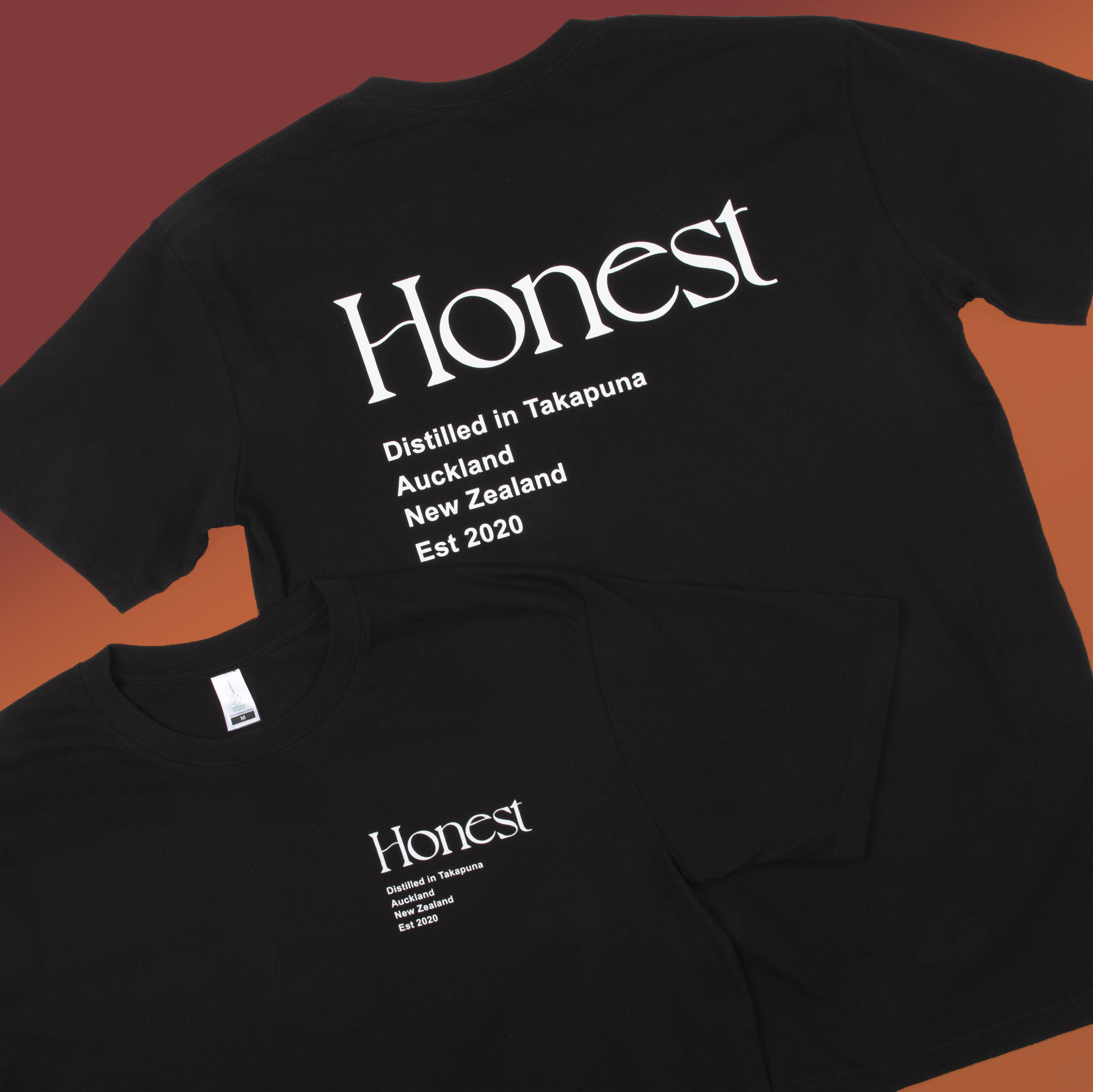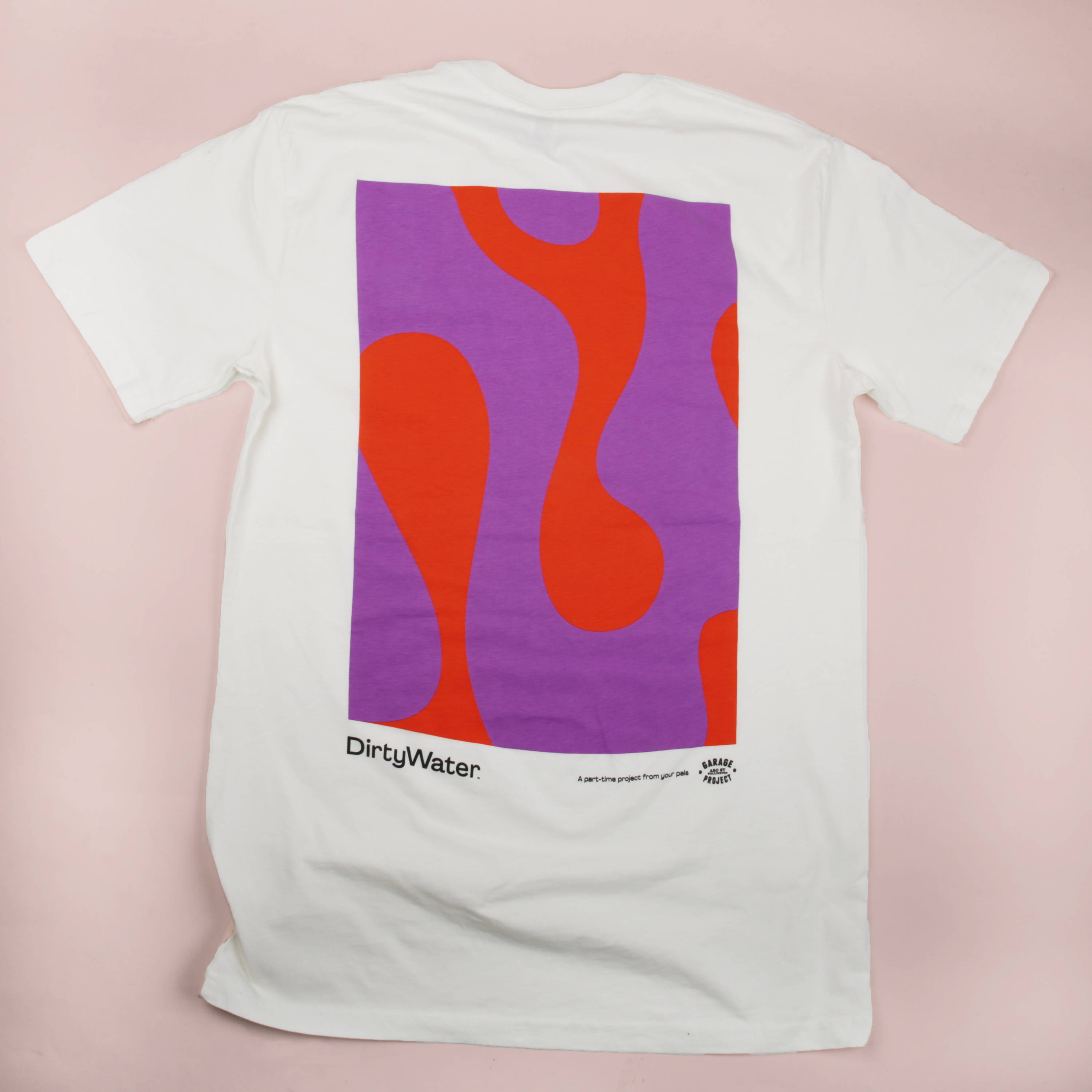 BETTER FOR LARGE PRINT AREAS
Our waterbased inks are particularly suited to large/oversized printed areas. Waterbased screenprints are soft & breathable, making them great to wear. Due to the makeup of waterbased inks, they dye the fabric fibres rather than sitting on top of the garment. This makes garments printed with waterbased inks comfortable to wear, and the fabric maintains the ability to breathe printed. The breathability of waterbased inks is unlike plastisol inks that sit on top of the fabric like an oil/plastic sticker; our waterbased inks allow air and moisture to pass through the fabric.
The breathability aspect of waterbased inks makes them perfect for running, cycling and other activewear.
MADEIRA THREADS.
We offer over 400 thread colours to ensure we can best match your job. Madeira is a pioneering thread and textile producer from Freiburg, Germany, with sustainability at the forefront of their business ethos. To see a full list of thread colours, click here.

---
BETTER FOR THE ENVIRONMENT
Our waterbased inks do not contain PVC or phthalates, or toxic chemicals. They are free from lead and other heavy metals & have passed the Oekotex Class 1 standard. This certification confirms they are safe to use on baby clothes, underwear and swimwear. The vast majority of our inks have been approved for use on organic cotton garments by The Soil Association.
Read more about our sustainability here.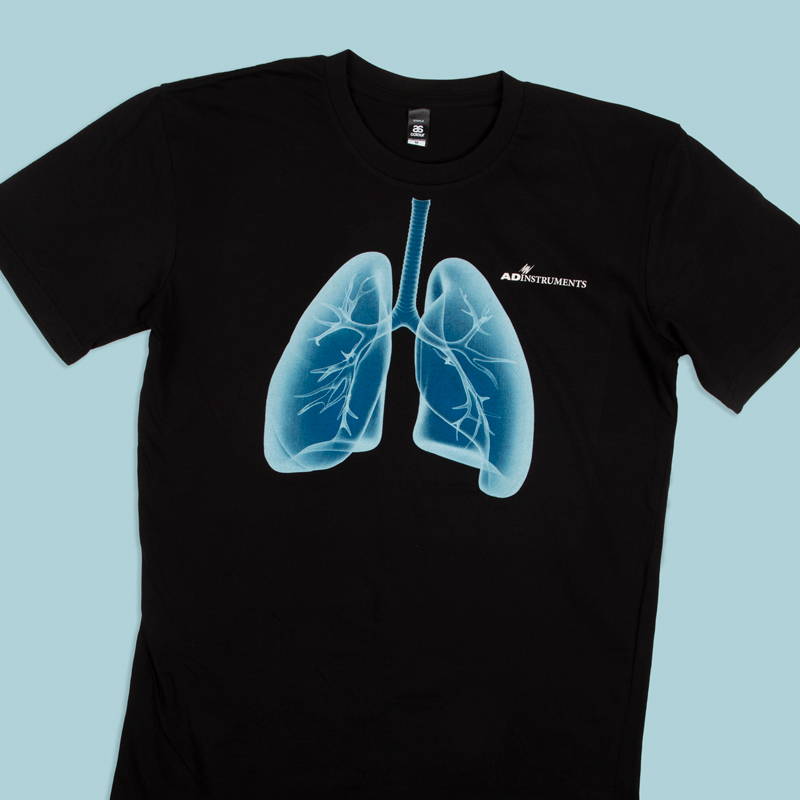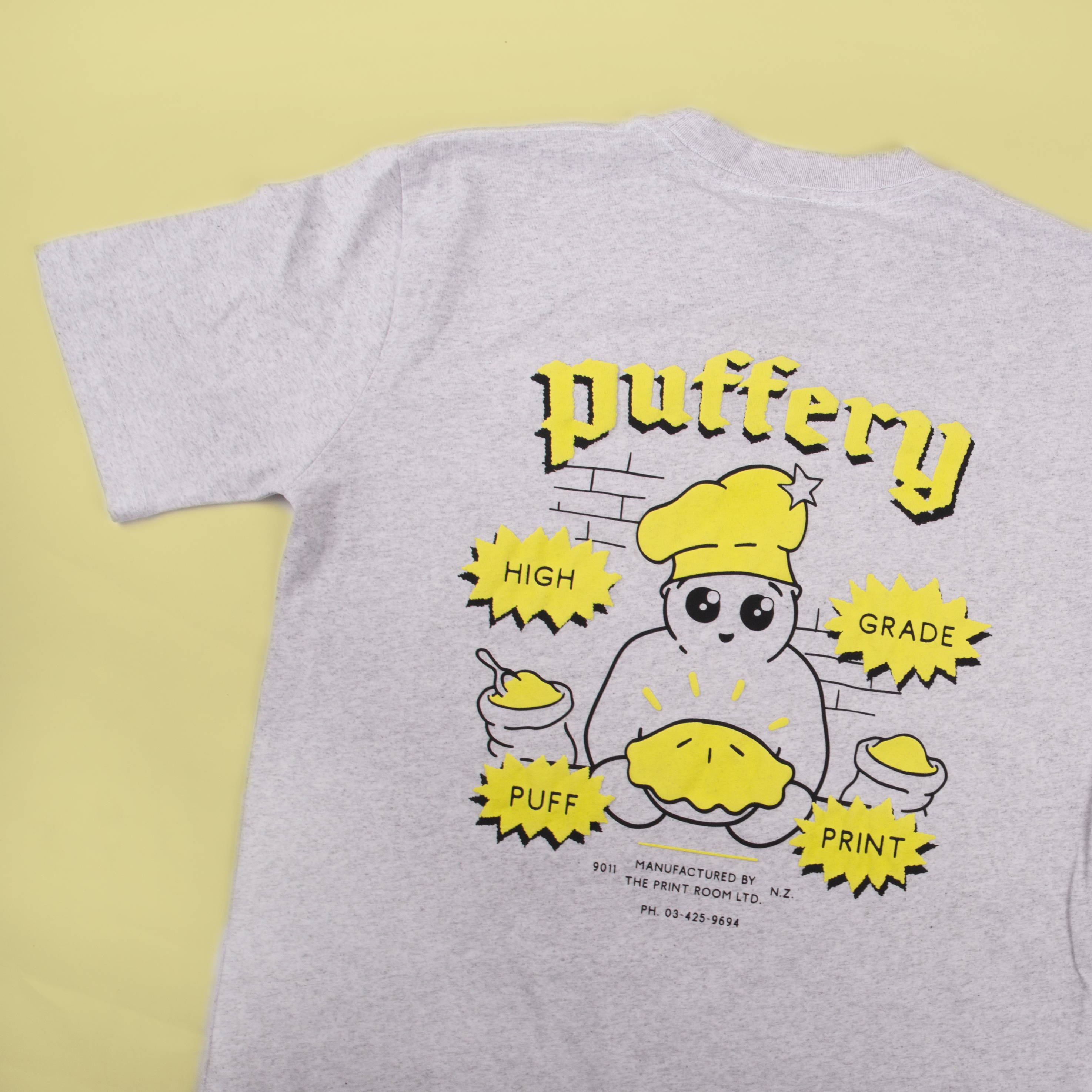 BETTER FOR YOUR STAFF AND CUSTOMERS
Human skin absorbs particles from the atmosphere around it. What you wear on your skin can be absorbed into it. Baby's skin is incredibly absorbent and sensitive. It is well-documented that a bi-product of the manufacturing of PVC are dioxins, which are recognised as carcinogens & can cause other health conditions. Because our waterbased inks do not contain any toxic chemicals or heavy metals, they are safe to wear next to your skin. They should also be the only choice for childrenswear.
---
KEEPING EMBROIDERY ECO-FRIENDLY.
Reducing our carbon footprint and creating a sustainable workplace is something we strive for at The Print Room. Not only have we transformed our screen printing department to be super eco-friendly by changing the inks and clean up products we use, but we strive to reduce, reuse and recycle in other production areas, like in our embroidery department. Find our more here.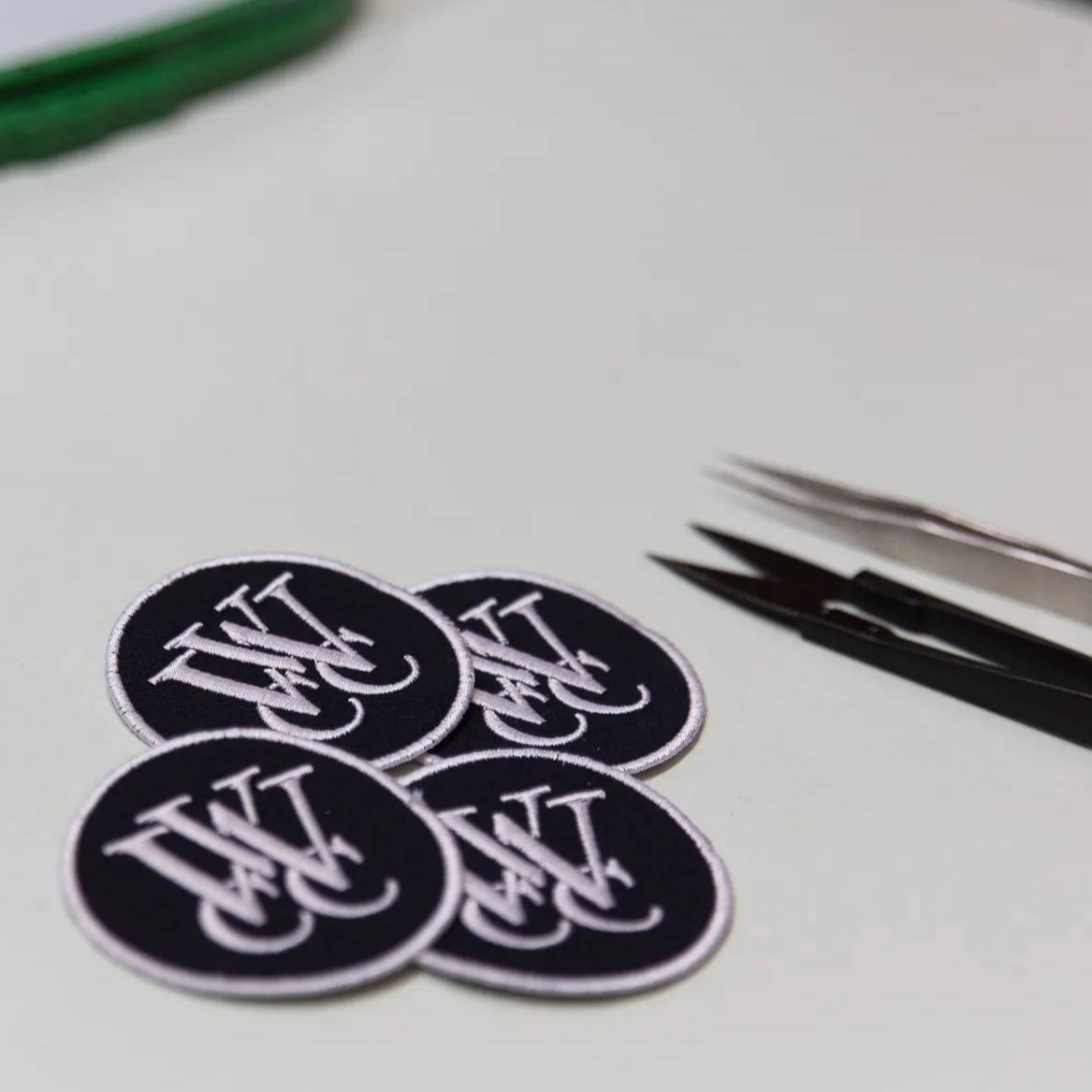 BETTER FOR OUR TEAM




As screen printers, we are constantly in contact with inks. Handling, washing, and breathing in the same space. We only use waterbased inks, and only ever will - we are one of a handful of print houses in Australasia who exclusively use waterbased inks. Our team's health & wellbeing is too important to use anything else.
By choosing waterbased inks, you are choosing to support a safer, healthier working environment for our staff.
As buyers & consumers, you can make a conscious decision to purchase garments that have been created in a sustainable & ethical way. By supporting waterbased printers such as Print Room, you will encourage more printers to make the switch to waterbased inks.
---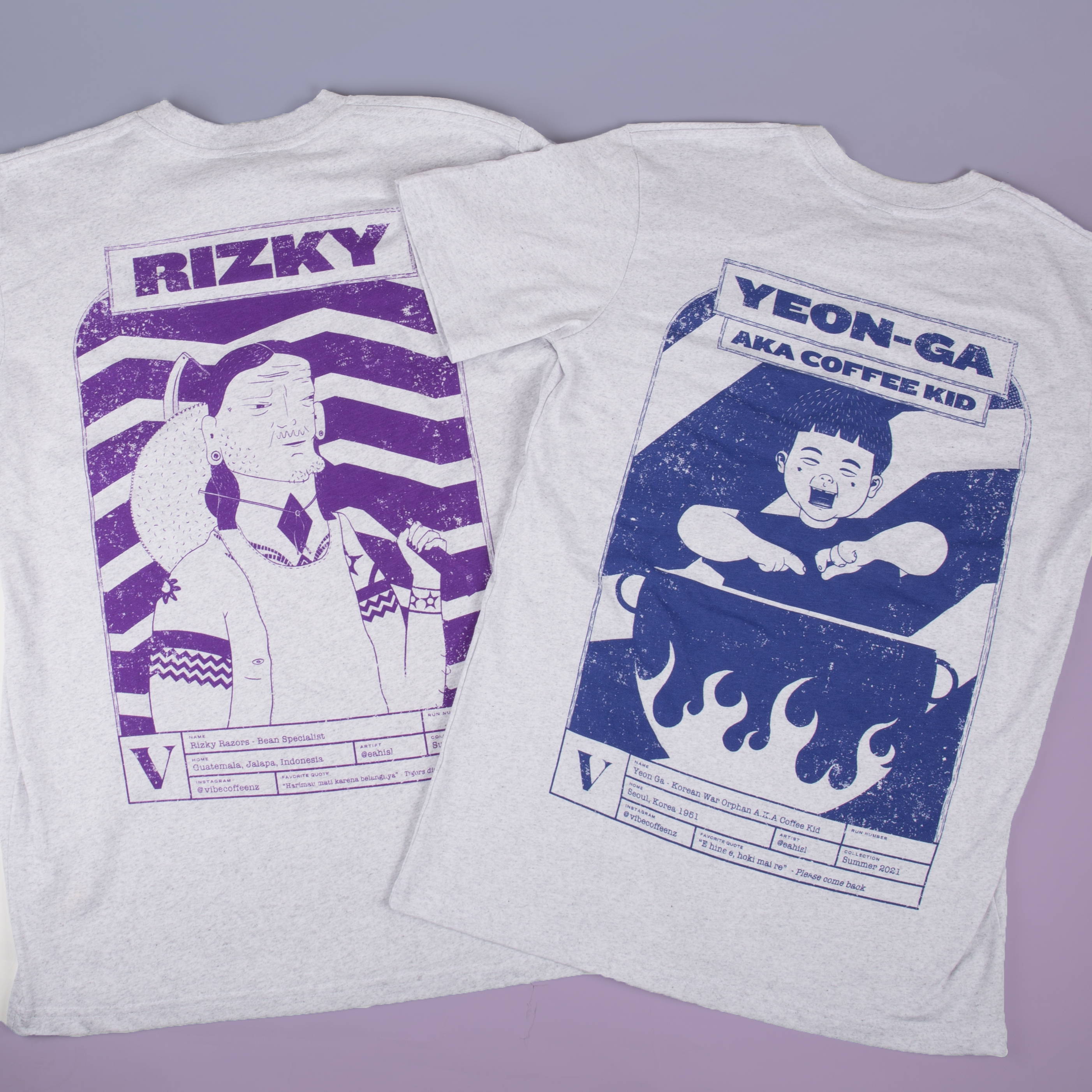 Debunking The Water-Based Ink Myths
Some myths exist about water-based inks. We want to put the record straight & debunk some of the common myths about water-based screen printing inks.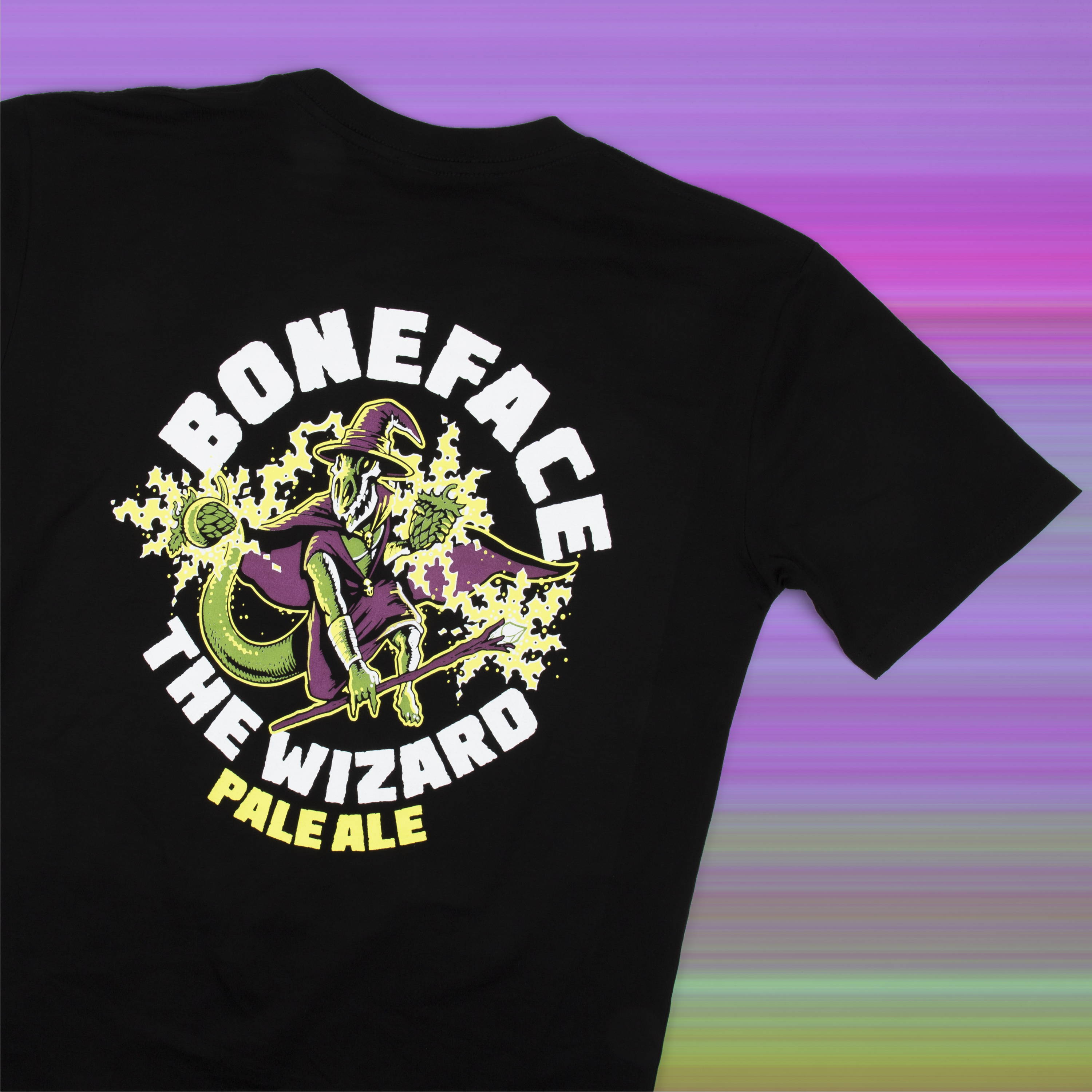 MYTH:
"You can't print on dark ts hirts with water-based inks."
THE TRUTH:
A common misconception is that you cannot print onto dark coloured garments, we regularly print onto dark coloured garments and do so with ease!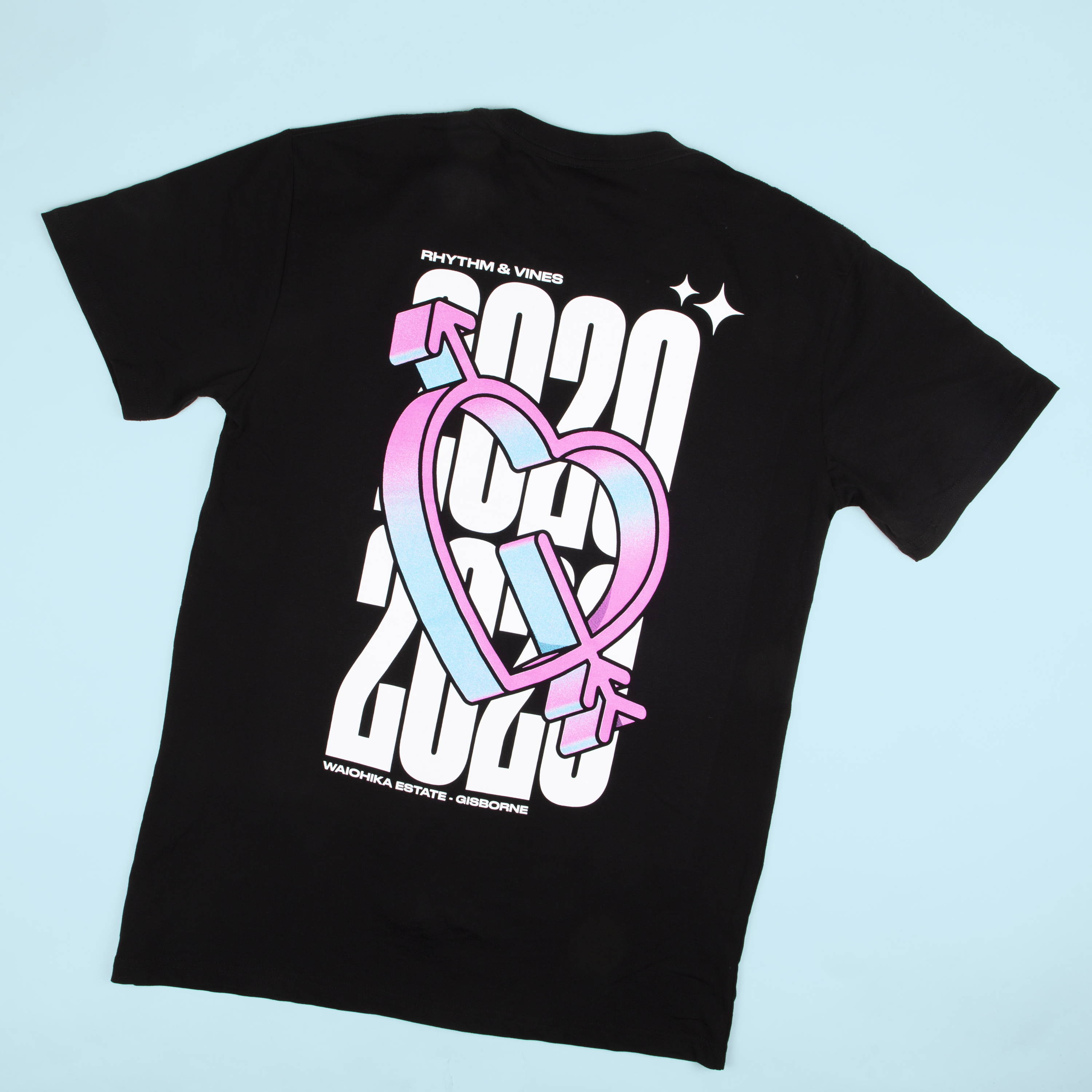 MYTH:
"You have to invest a lot of money in new equipment & supplies to cure water-based ink properly."
THE TRUTH:
In the past, this was true. Since curing water-based ink requires a large amount of airflow to filter out the escaping steam, it was necessary to purchase specialized air flash units and conveyor dryers designed to deal with that curing. Today, new low cure additives allow you to cure your ink with the most straightforward tools at temperatures even lower than athletic specific inks.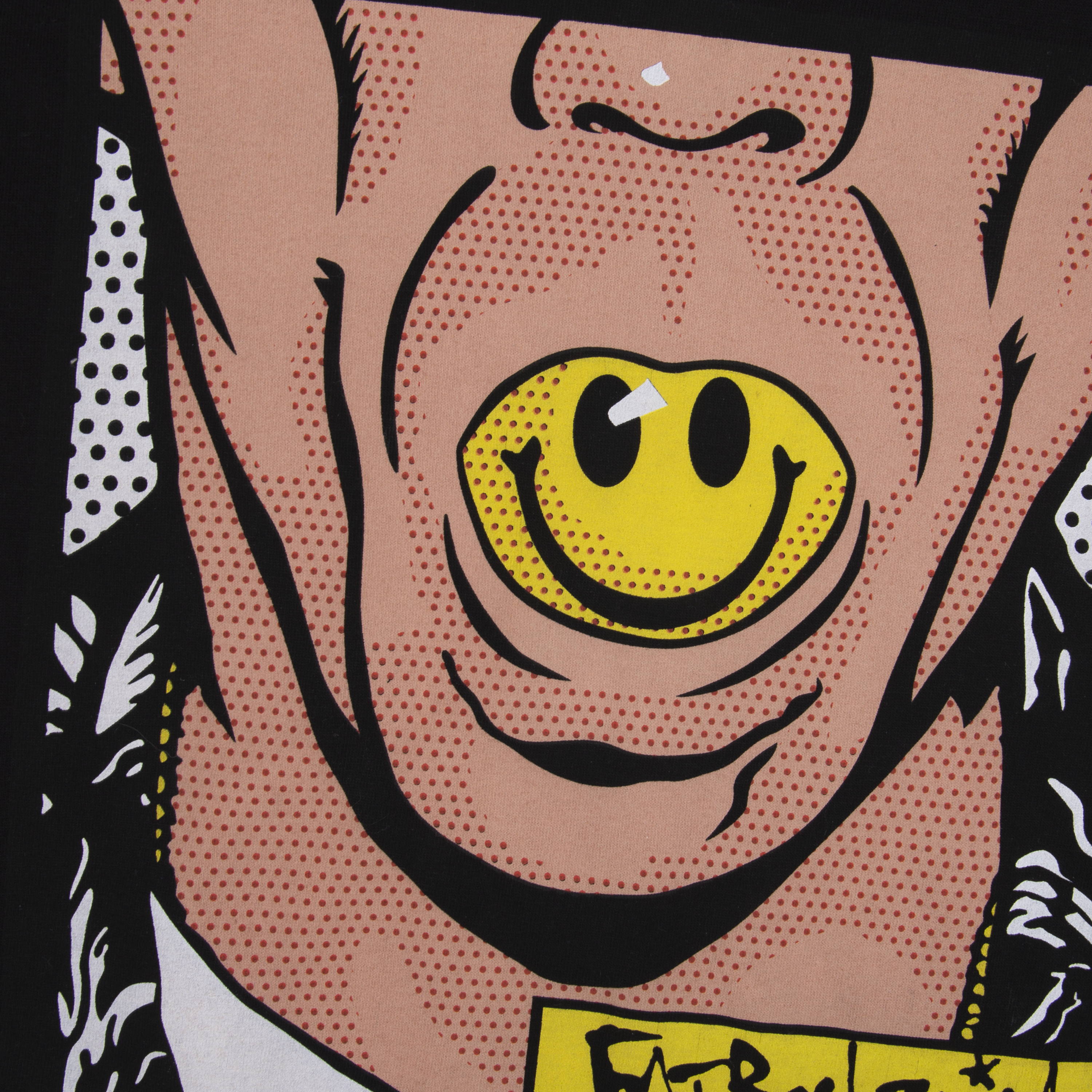 MYTH:
"Water-based printing is complicated and unpredictable."
THE TRUTH:
Water-based inks have come a long way over the years, developing easy to use products that replicate the printability & appearance of the best parts of plastisol inks. HSA water-based options are designed to print with the same consistency as your favourite plastisols.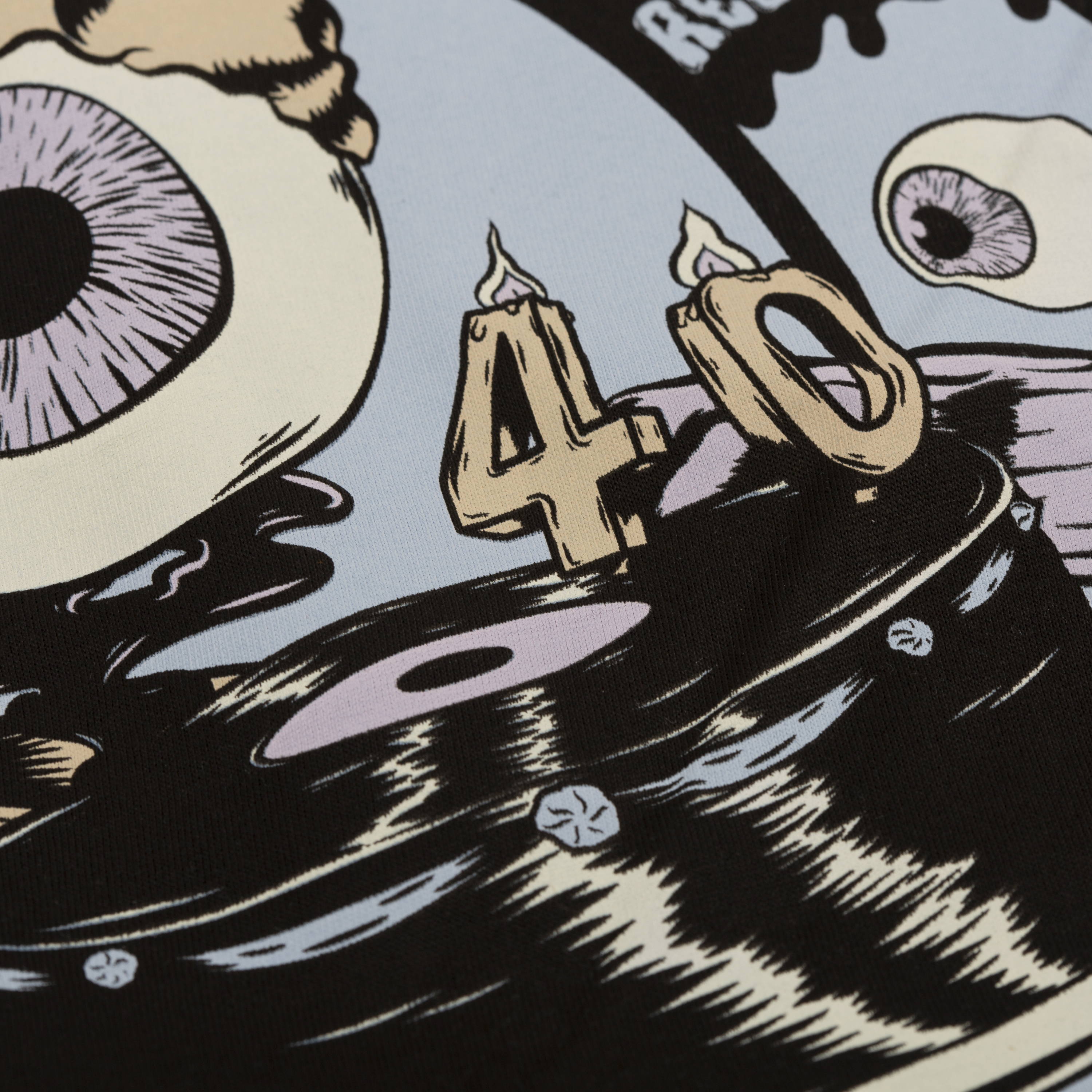 MYTH:
"You don't have as much control over water-based ink & cannot match Pantone colours."
THE TRUTH:
There are plenty of options for colour mixing and formula control when using one of the many ink mixing systems that now exist for water-based ink. These give you the ability to control your colours and ink mixtures, mix a full range of Pantone® colours, control the opacity levels and even allow you to use each pigment as an additive to use in special effects bases, such as discharge, metallic, and reflective inks.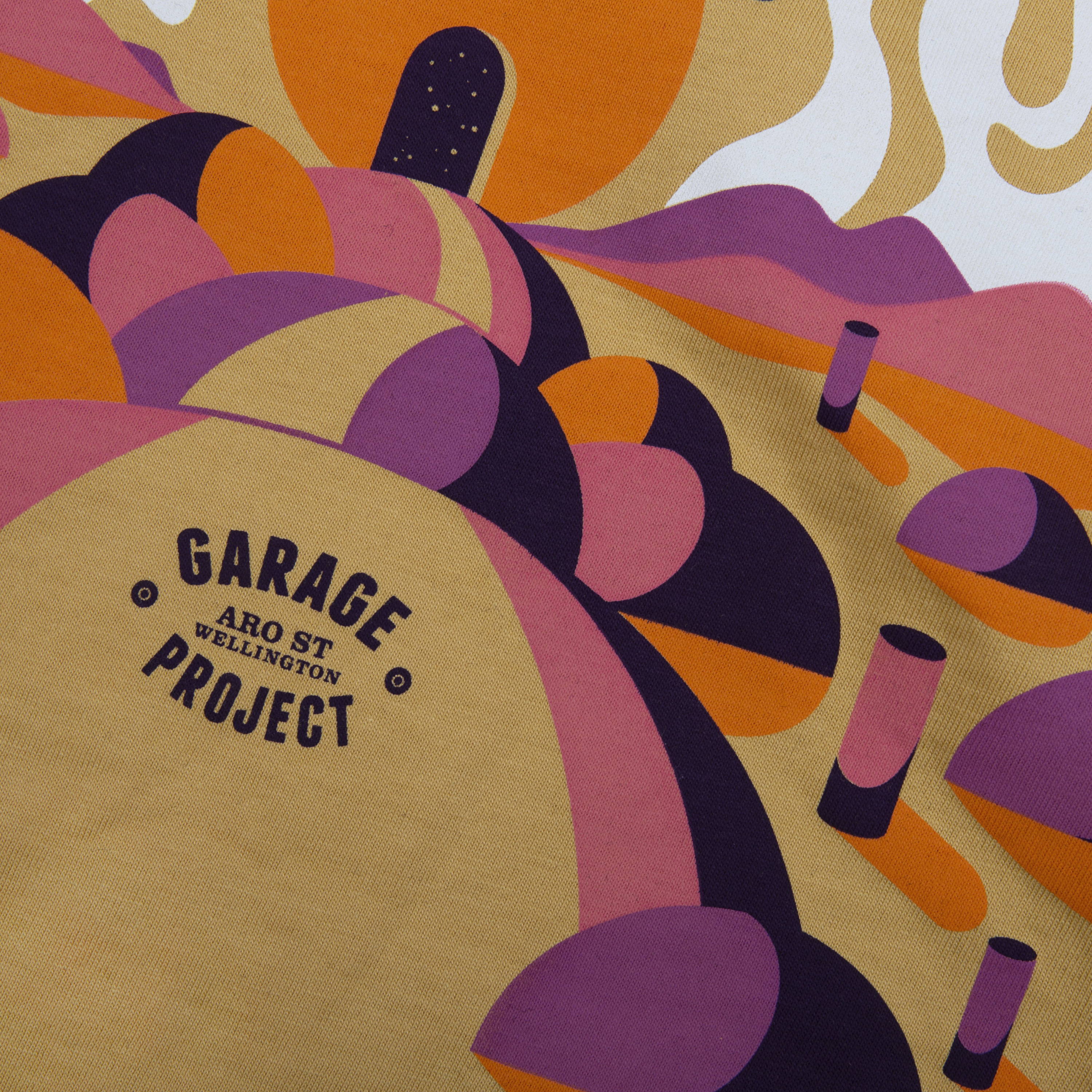 MYTH:
"Water-based ink dries out in the screens and makes long runs impossible."
THE TRUTH:
While water-based inks tend to dry out while in the screens due to evaporation, many new formulations have shown remarkable in-screen open time qualities. We've even been able to use some inks multiple days in a row in the screens, using a combination of proper flooding techniques, light water misting & correct overnight storage.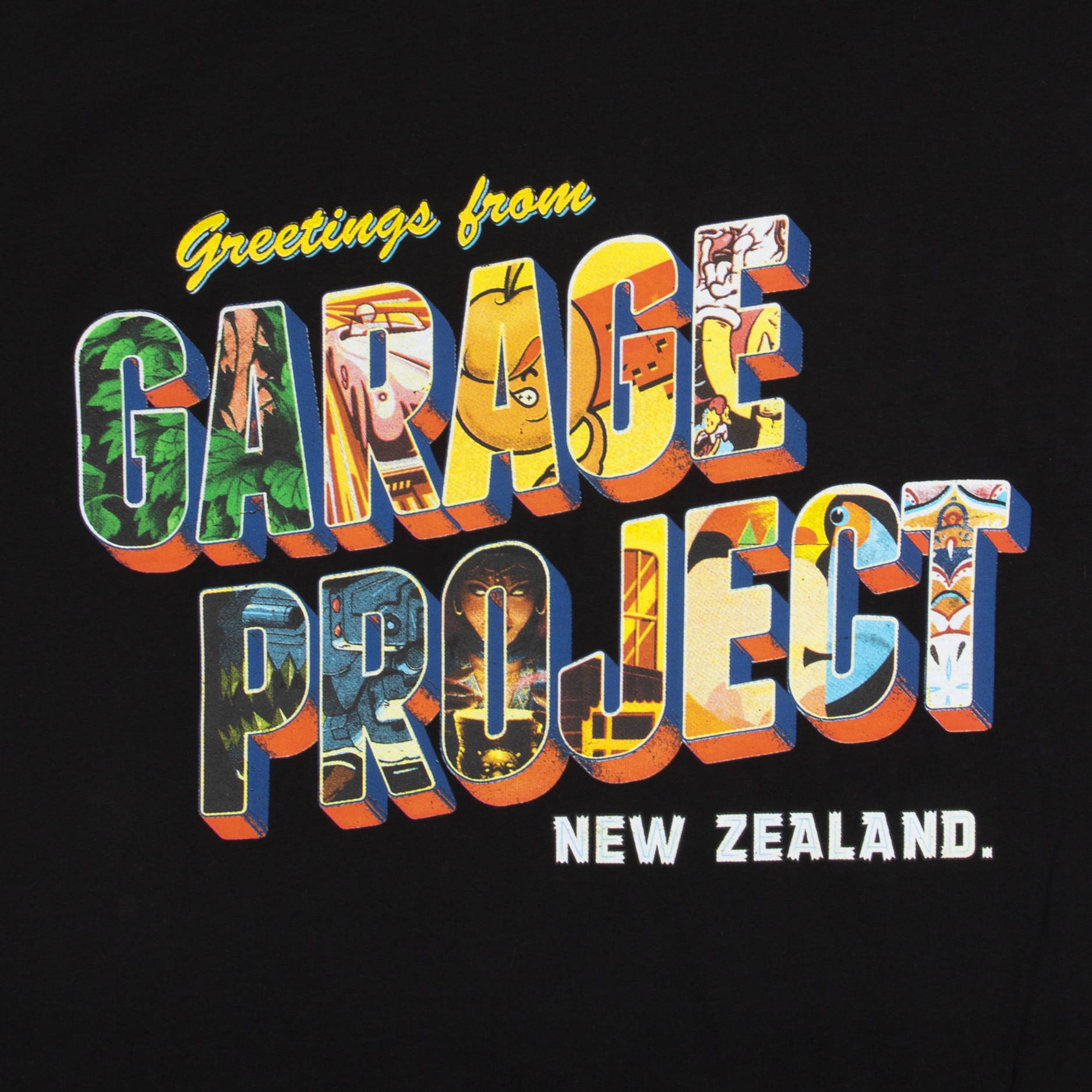 MYTH:
"You can't get pure colours with water-based printing; it's too transparent."
THE TRUTH:
Most newer water-based formulas, specifically HSA, have a much higher pigment ratio and thicker body than water-based inks of the past. Thanks to advancements in ink technology, your water-based paints can be just as colourful as the next plastisol print. Add in the possibility of printing on top of a white water-based or discharge under base, and you get the softest feeling print with the vibrancy of a rainbow.