Print Room is one of New Zealand's leading custom apparel and promotional merchandisers. Our business has developed through experimentation and empirical learning.
We know and understand the ins and outs of the industry and want to be a driver for change towards a more sustainably focussed and eco-friendly future.
We specialise in water-based screen printing, embroidery and supacolour transfer printing, and we also offer design services. Our customer service is something we're pretty proud of too, with a customer base that's nationwide.
Want to join the team?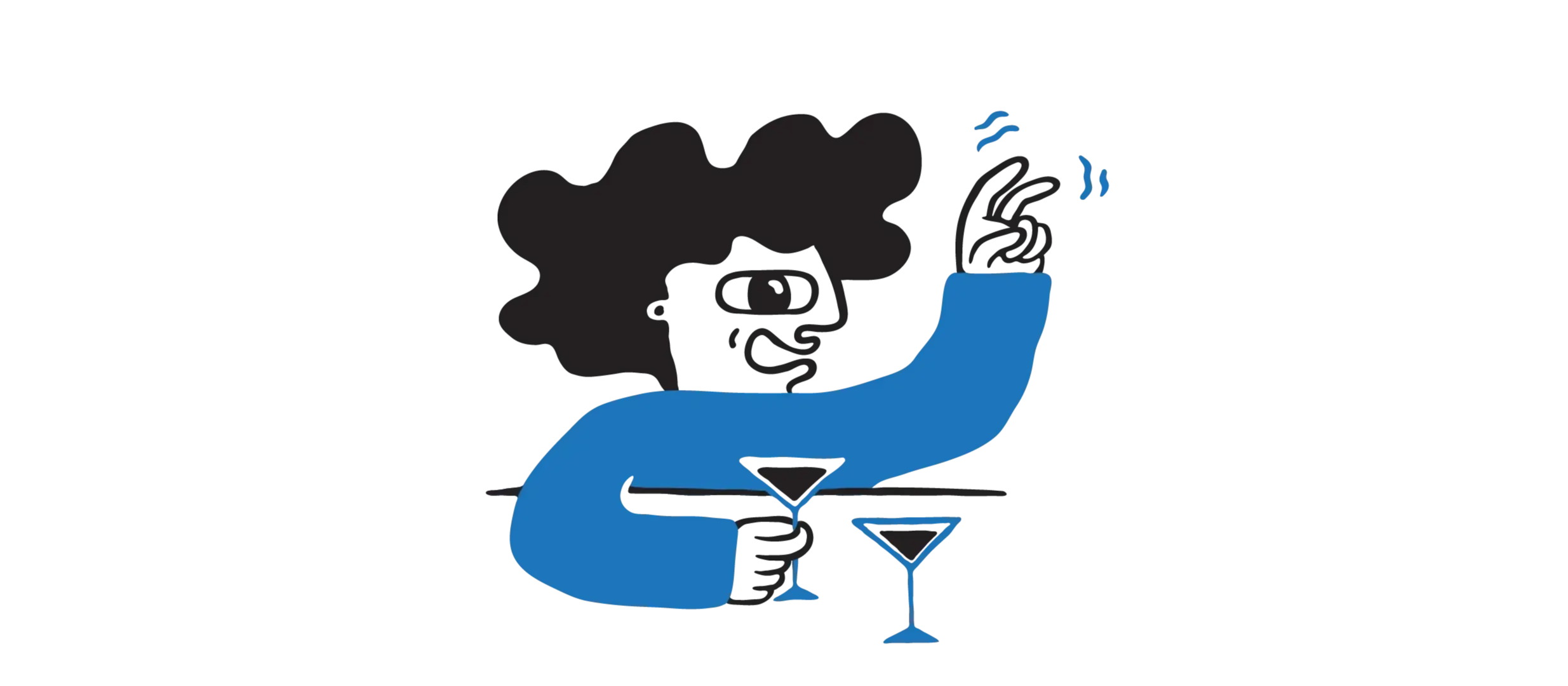 Full-Time Screen Printer at Print Room, you will be integral to our production process. You will be responsible for setting up, operating, and maintaining our screen printing machines to deliver high-quality prints to our customers.
Your attention to detail, commitment to quality, and ability to work in a fast-paced environment will be essential to your success in this role.
The Print Room only uses water-based inks. Experience printing with water-based inks is not necessary, the successful applicant will need to be willing to learn how to print with water-based inks.  

Please email Chris with your CV and Cover Letter with the subject: Screen Printer Vacancy
chris@theprint-room.co.nz
Account Manager - Sales Team
Reporting to the owners you will lead a close team of account managers in our Dunedin office & production facility.
We work with a broad range of clients from the following industries; Breweries, music, education, corporate, sportswear and fashion brands.

You will manage the relationship and process orders for our top clients and help drive growth & performance within our team.

This is a full-time position (40 hours per week) with flexible work hours.
Please email Chris with your CV and Cover Letter with the subject: Account Manager Vacancy
chris@theprint-room.co.nz