Leavers Gear Branding Options
To help you decide what branding type you would like to go with we have information and examples below. For further questions please submit a quote and add any questions in the notes section.
Screen printing is ideal for large volume orders that have 4 colours or less. At The Print Room, we only use waterbased inks instead of the industry standard, plastisol ink. Why is this so awesome? Our inks are much better for our staff and for the environment, not to mention, they leave a much softer hand feel.
We recommend screen printing for jobs that have 1 - 4 colours and that have large print areas. Screen printing works well on Hoodies, Crews, T-shirts, Long Sleeves, Singlets and Track Pants.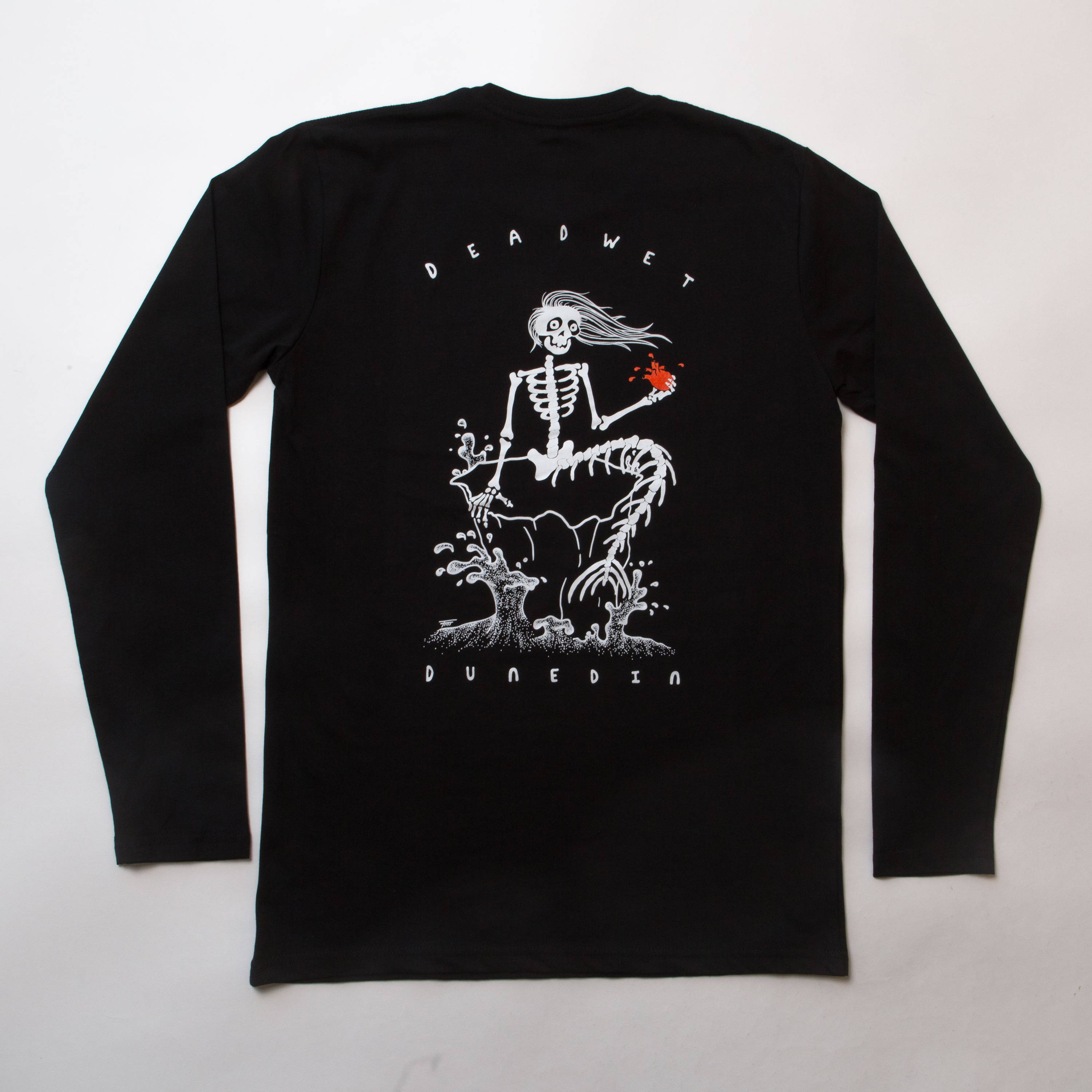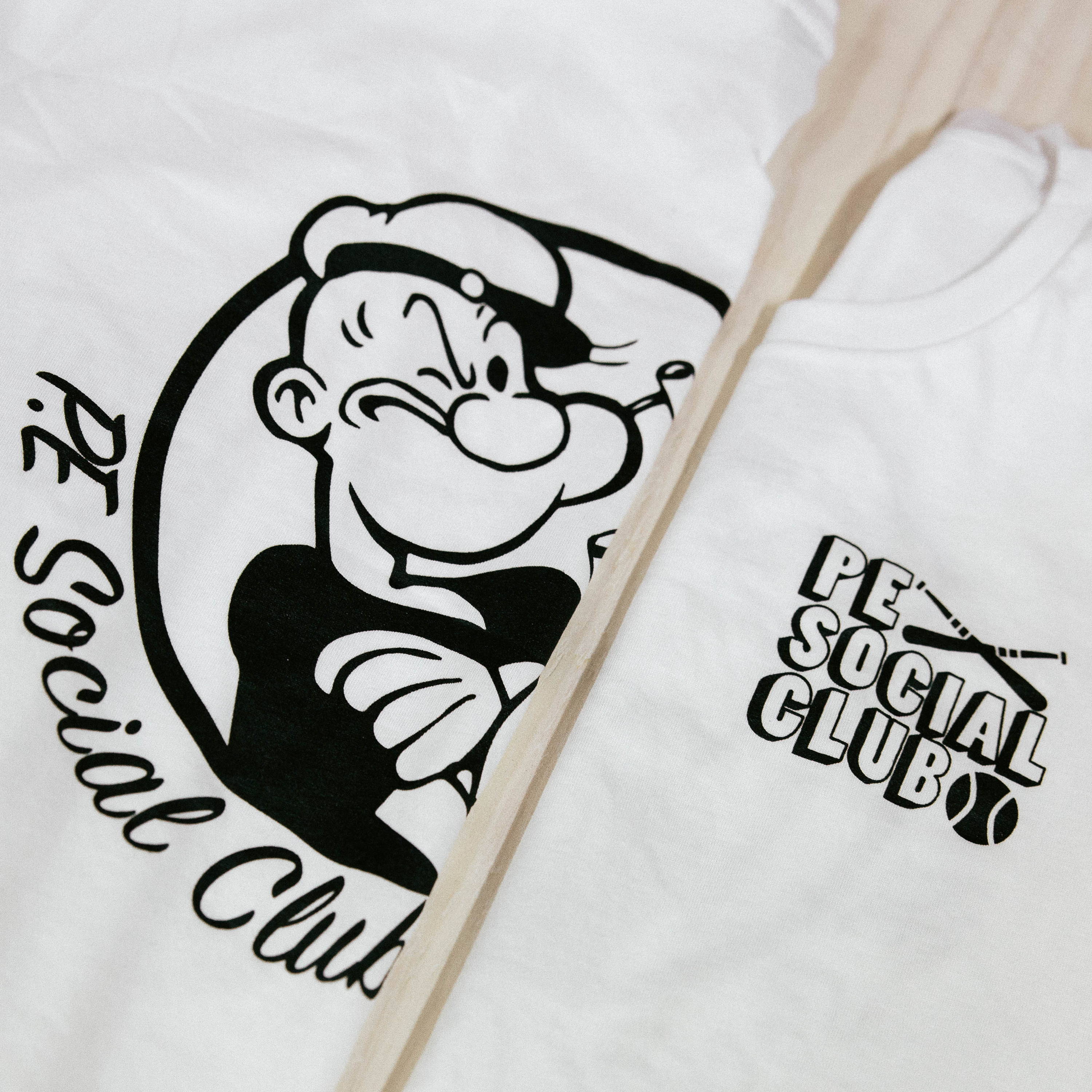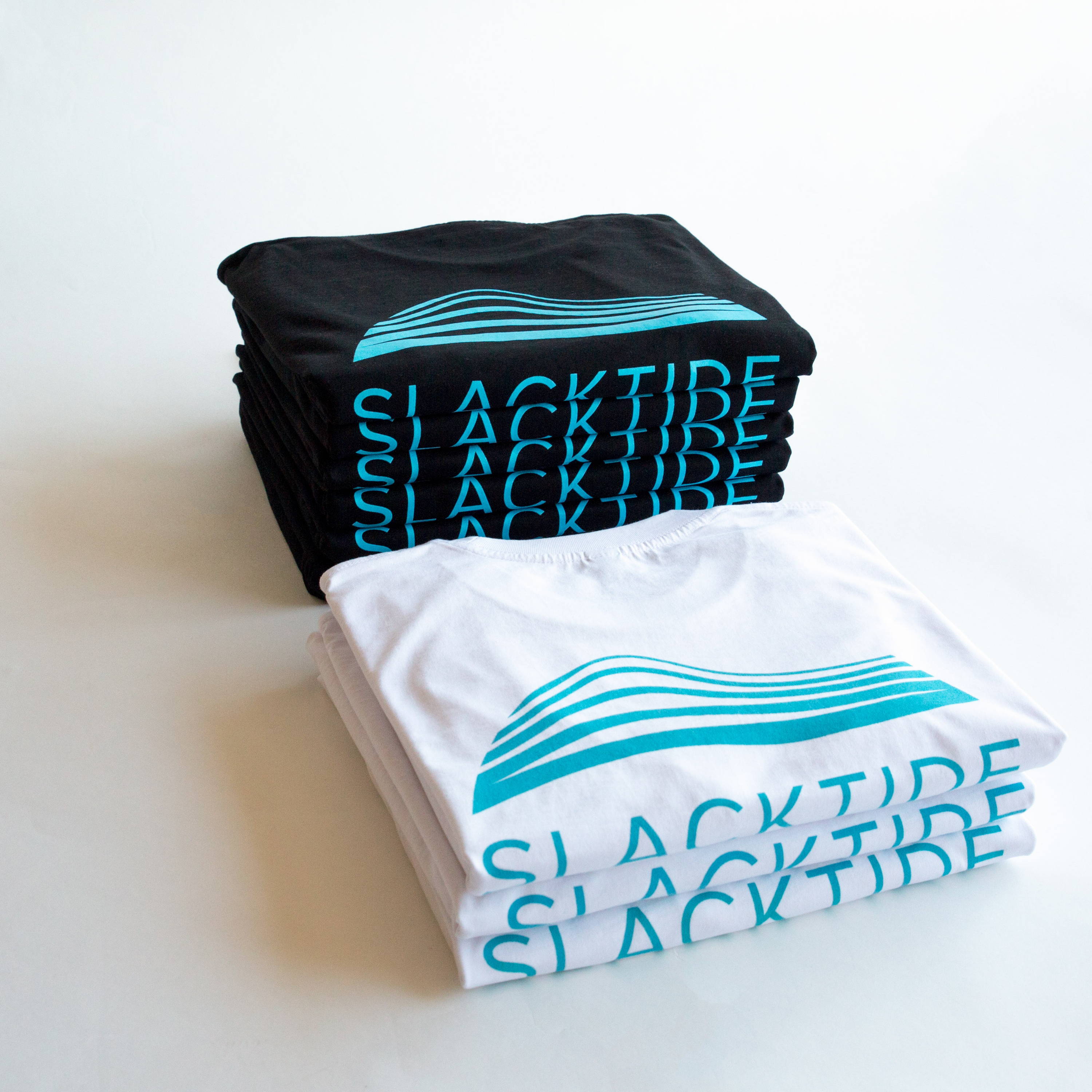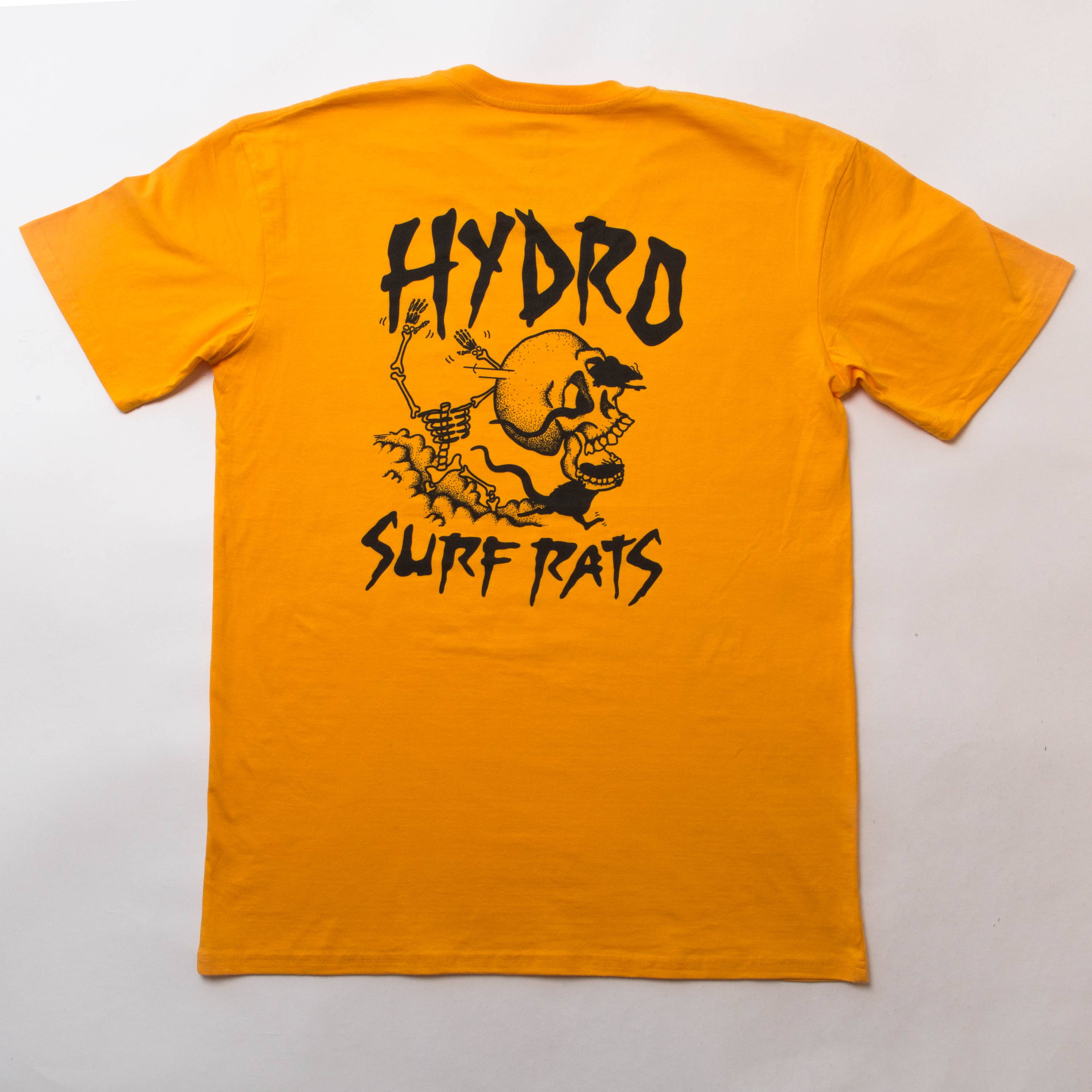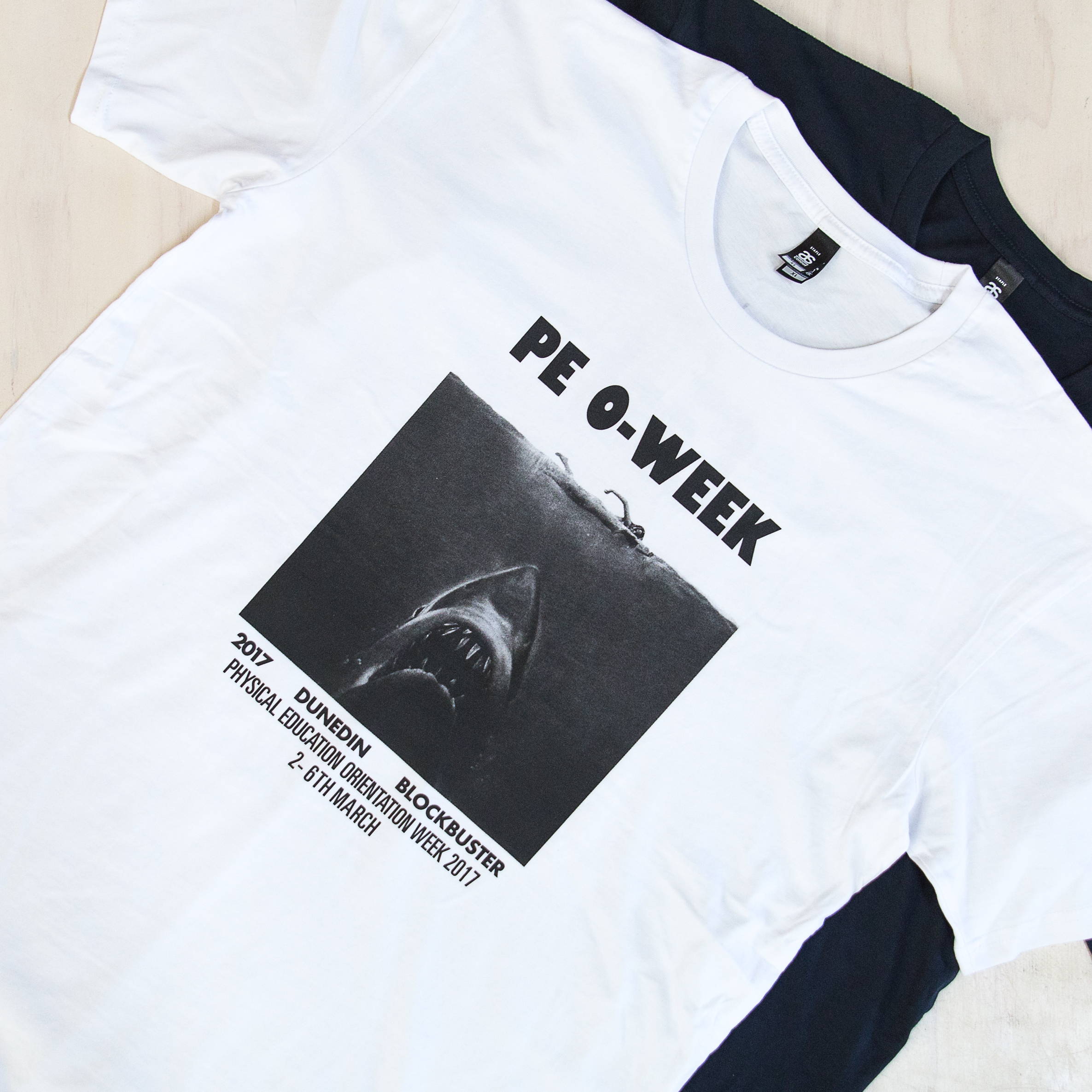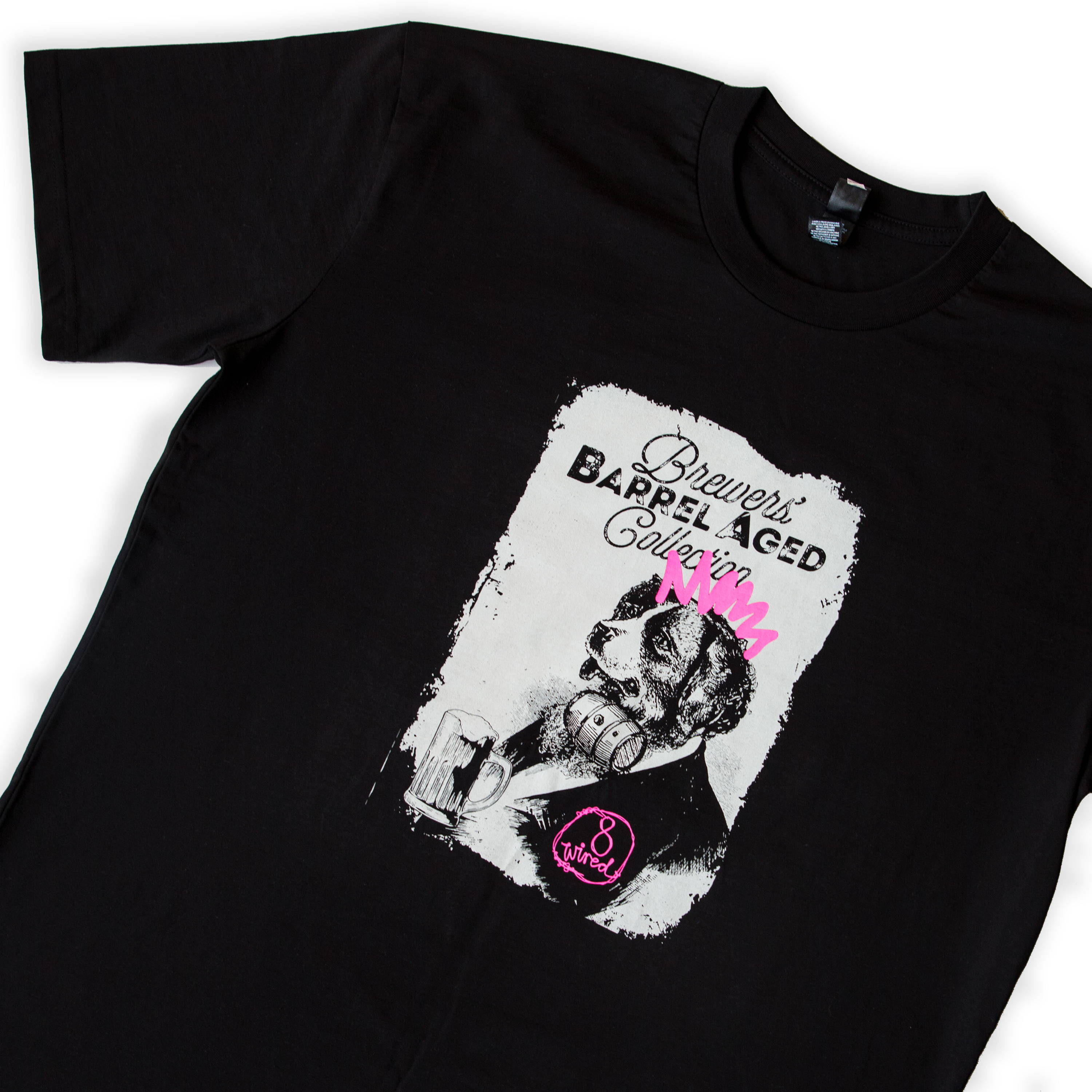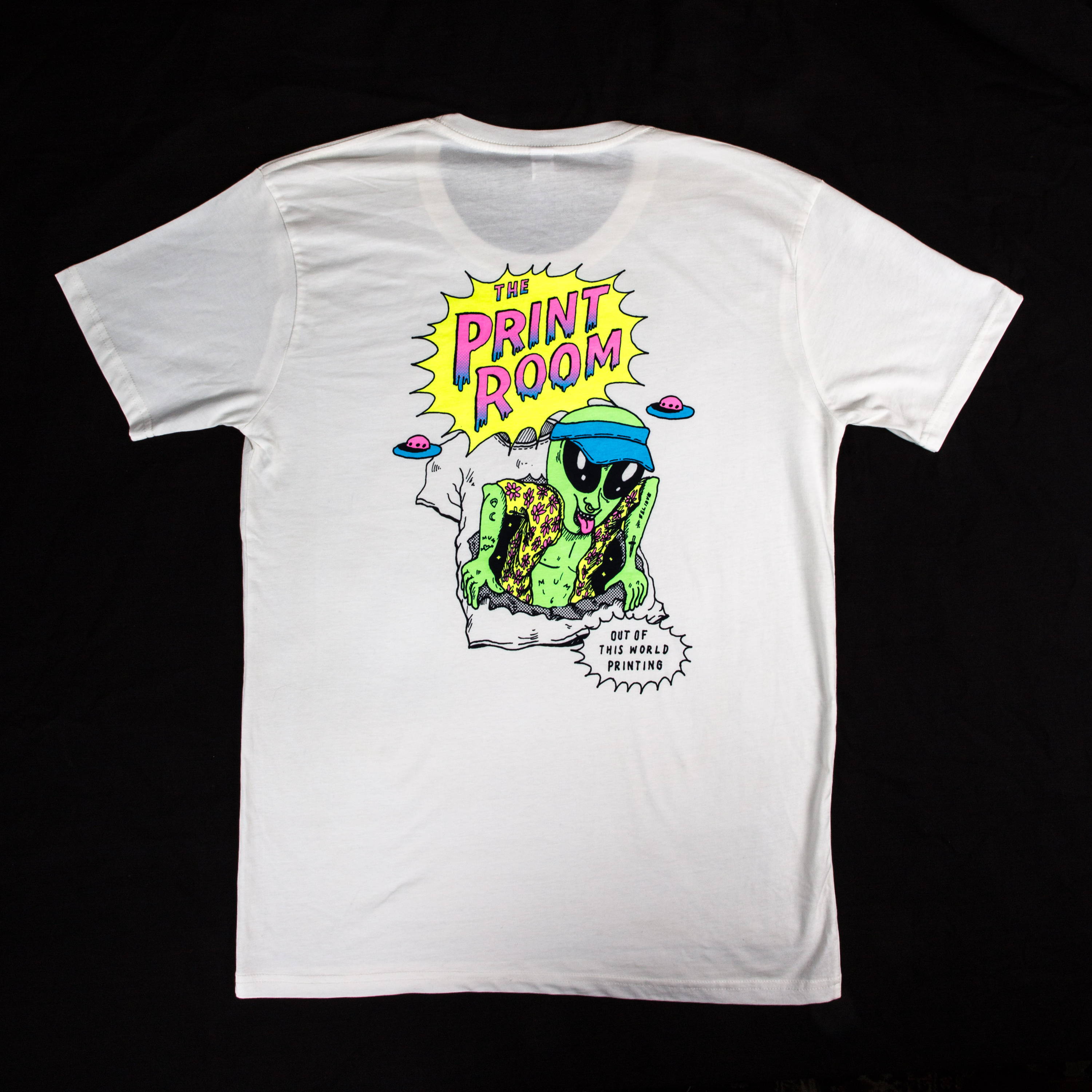 Supacolour is a revolutionary new way of decorating promotional products with full colour. It is perfect for small pock sized prints as it is able to print super fine detail, especially the detail within school crests.
Supacolour prints are suitable for all garments in our Leavers Gear catalogue, except for the cuffed beanie. Supacolour allows us to print in full colour at no extra cost for pocket prints.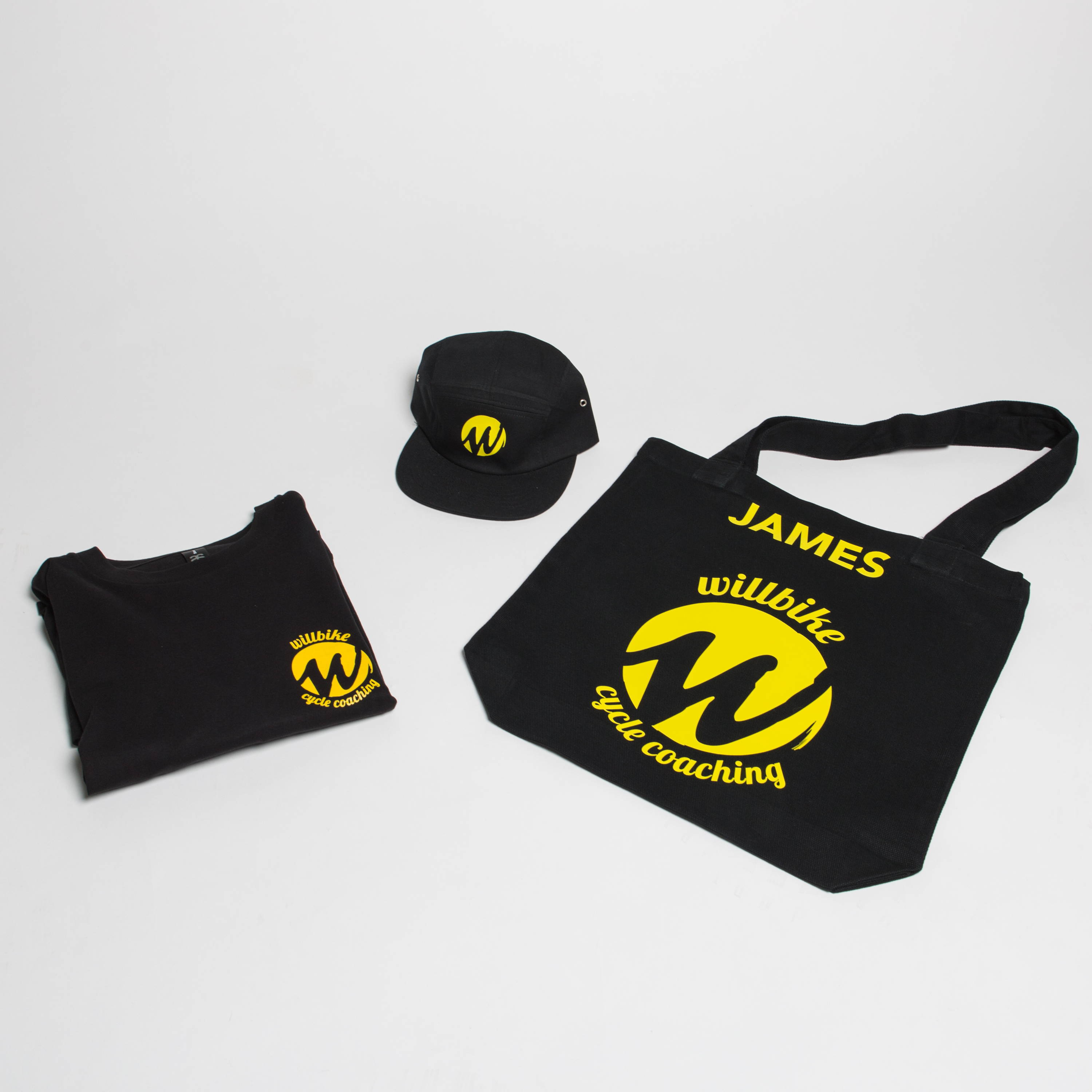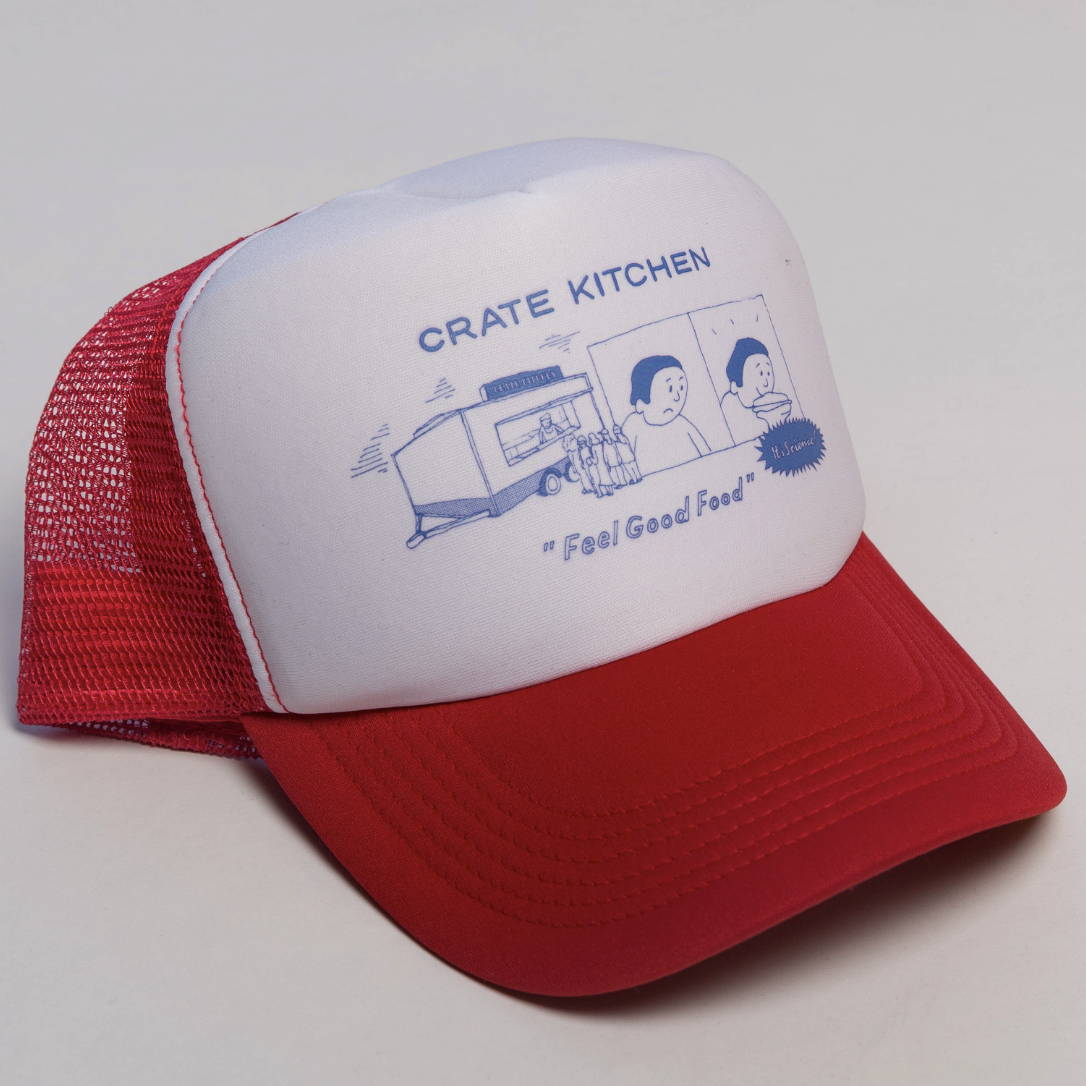 Embroidery is great for small pocket sized designs such as school crests that are a size of 80mm x 80mm and up to 12 colours. Perfect for large and small orders.  
Embroidery can be used on most garments, but looks great on; Hoodies, Long Sleeve Tees, T-shirts, Singlets, Nylon Jackets, Caps, and Beanies.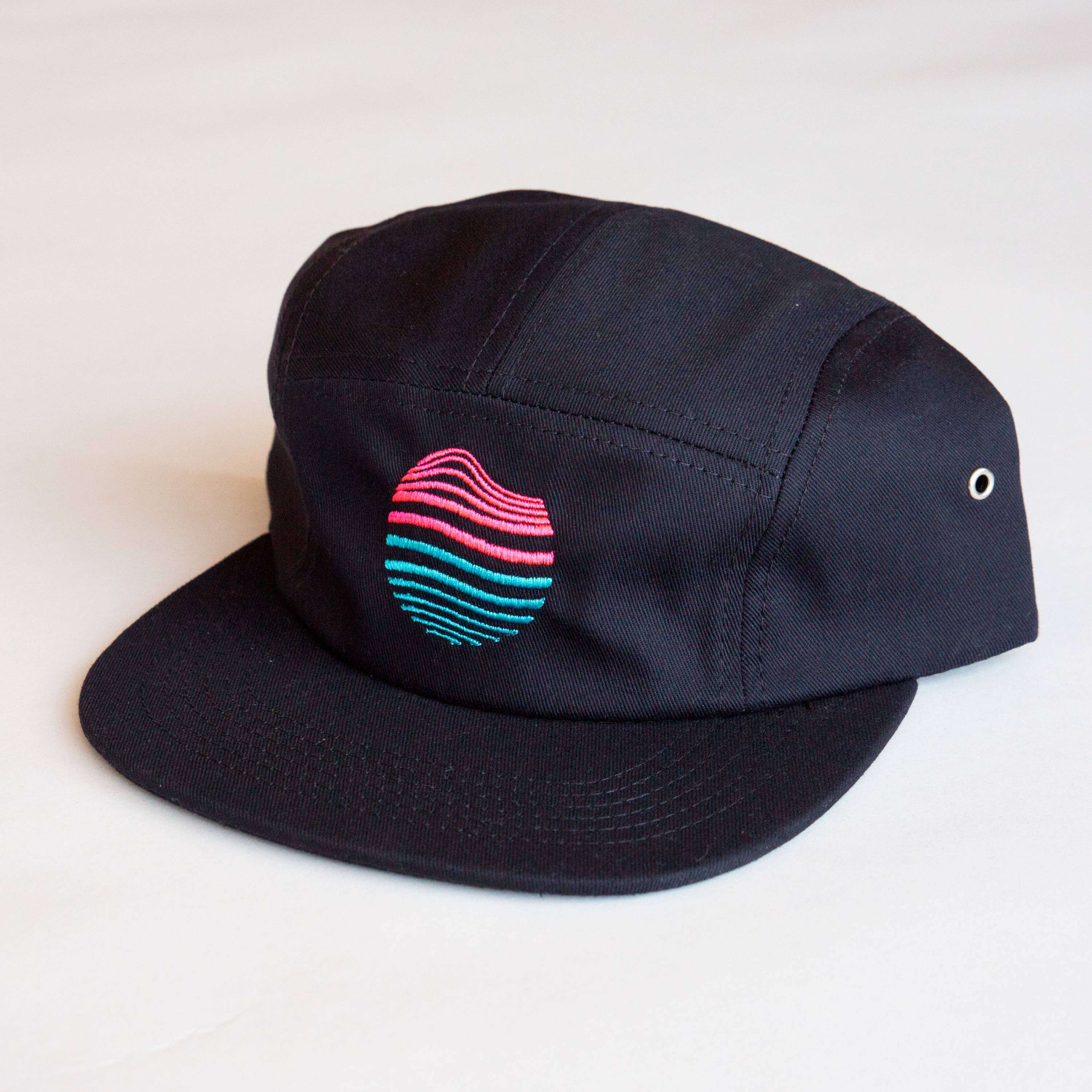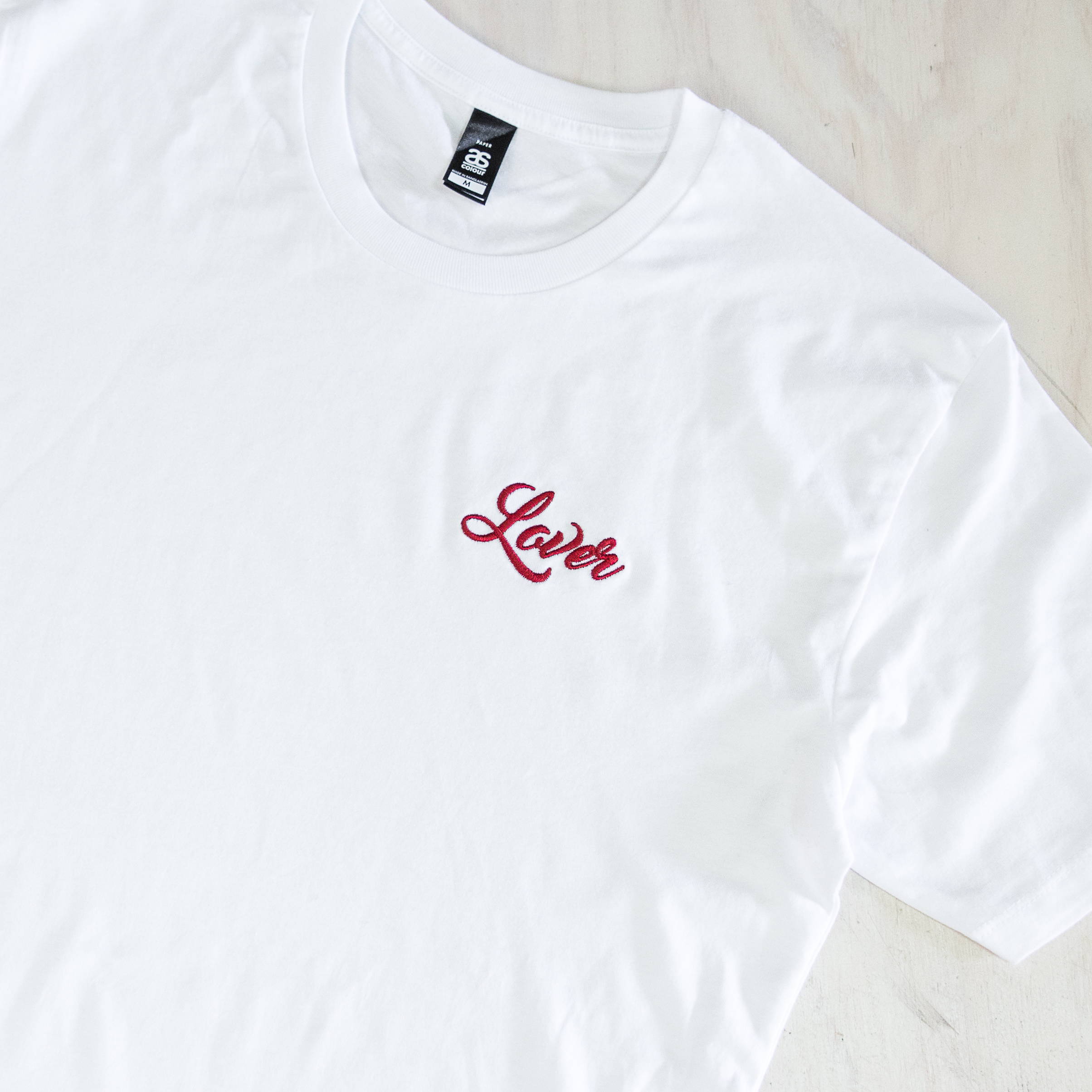 Dye Sub Patches are perfect for detailed school crests and logos. These look really sharp on hoodies and rugby jerseys, sewn on with a zig-zag stitch.
You can use Dye Sub Patches on Rugby Jerseys, Hoodies, Nylon Jackets, Caps, and Beanies.