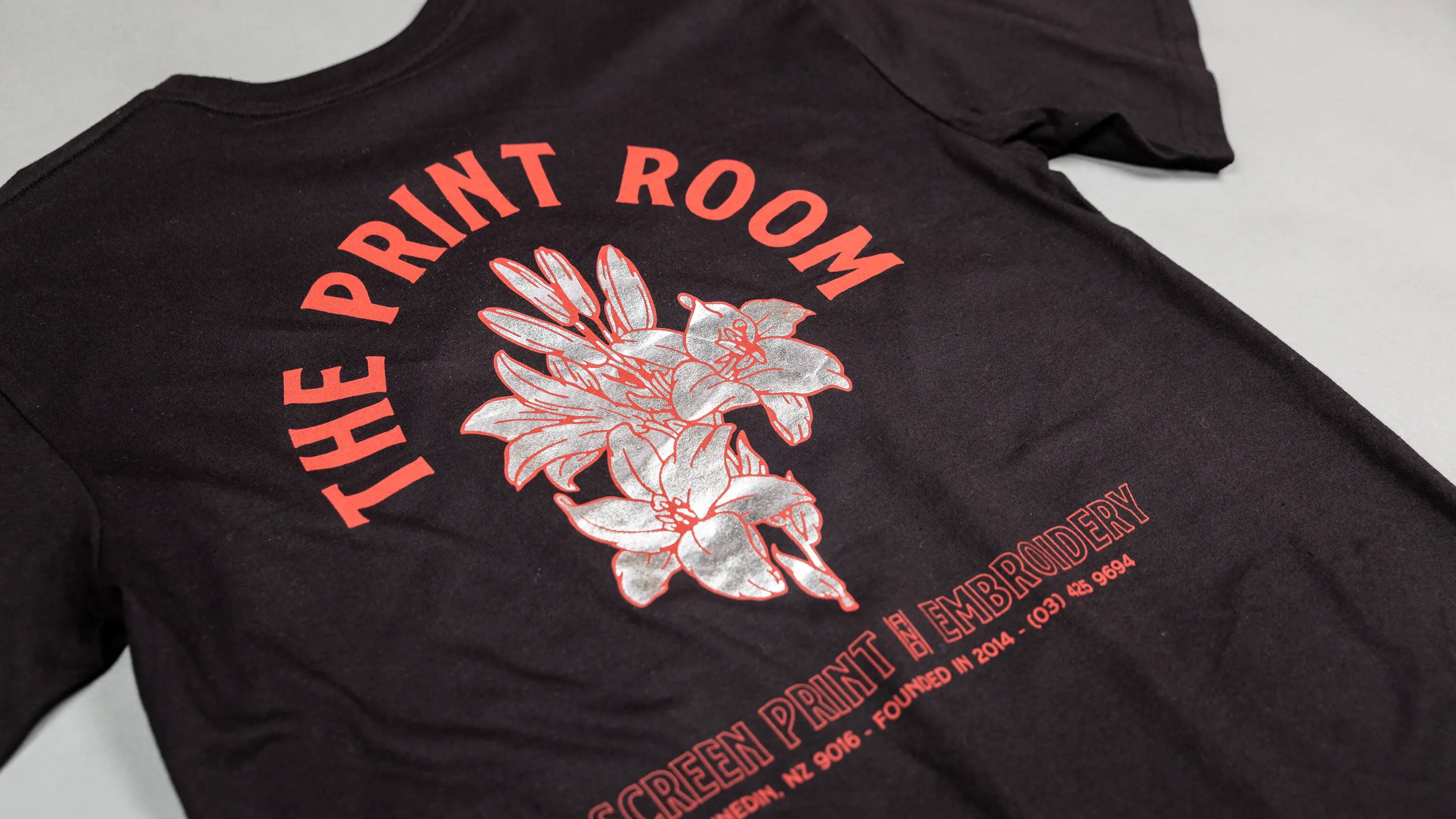 NEED CUSTOM ARTWORK FOR YOUR MERCH?
We're lucky enough to work with a community of talented illustrators, designers and artists. We love bringing their artworks
to life in the form of merchandise. Browse through some of the designers we work with below and if you
like what you see, click the button below to get in touch with them directly.
Once your design if finished and ready for print
we can take care of the rest.
OUR COMMUNITY OF DESIGNERS, ILLUSTRATORS & ARTISTS.
OUR COMMUNITY OF DESIGNERS, ILLUSTRATORS & ARTISTS.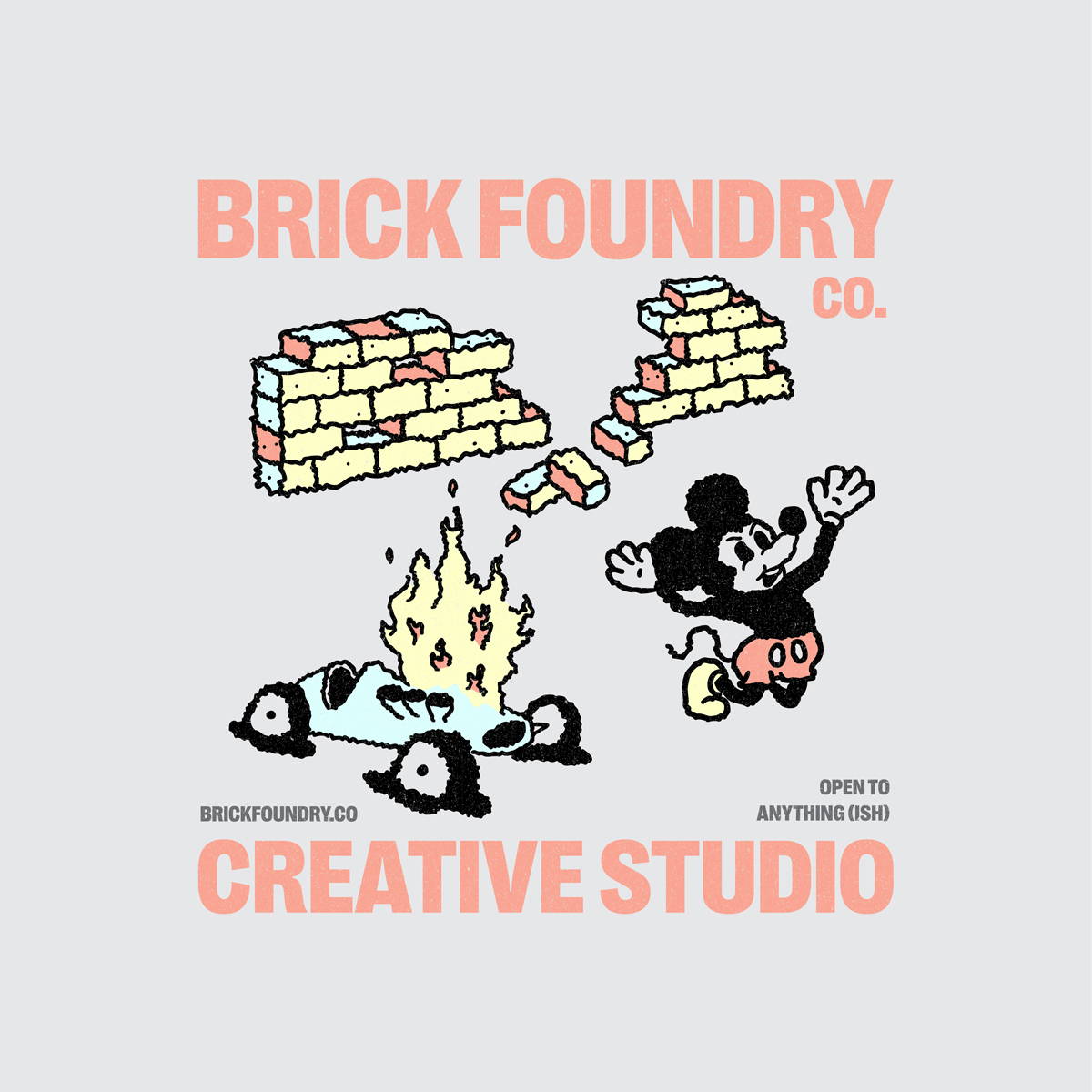 THE BRICK FOUNDRY CO

The Brick Foundry is the creative studio of Finn Gallagher – a studio born out of a light-hearted approach to graphic design and illustration.
Based down in Ōtepoti, The Brick Foundry specialises in mixed-media graphics that are primarily destined for the back of a t-shirt.
Open to anything(ish) – get in touch for some more info or just a general chat about anything, more than happy with either.
---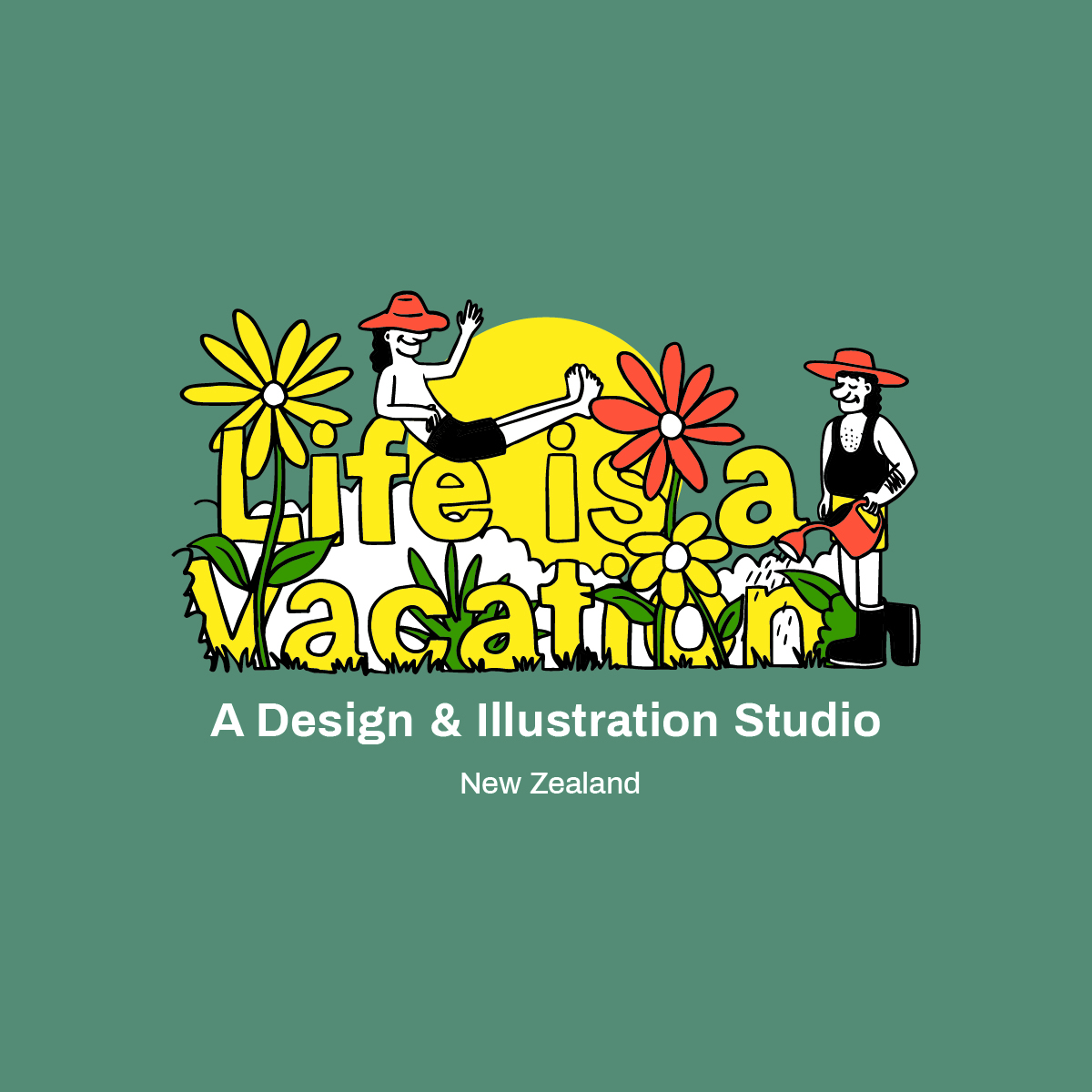 VACATION STUDIO

Hello. We are Vacation. A Design & Illustration studio that was formed through a passion for making each day a fun experience.
From building brands to illustration we are here to create an enjoyable process in which to bring your ideas to life.
Breakfast is probably my favourite meal of the day. Oats, Peanut butter and Banana specifically.
Life's a Vacation, Enjoy it. Thank you for your time.
---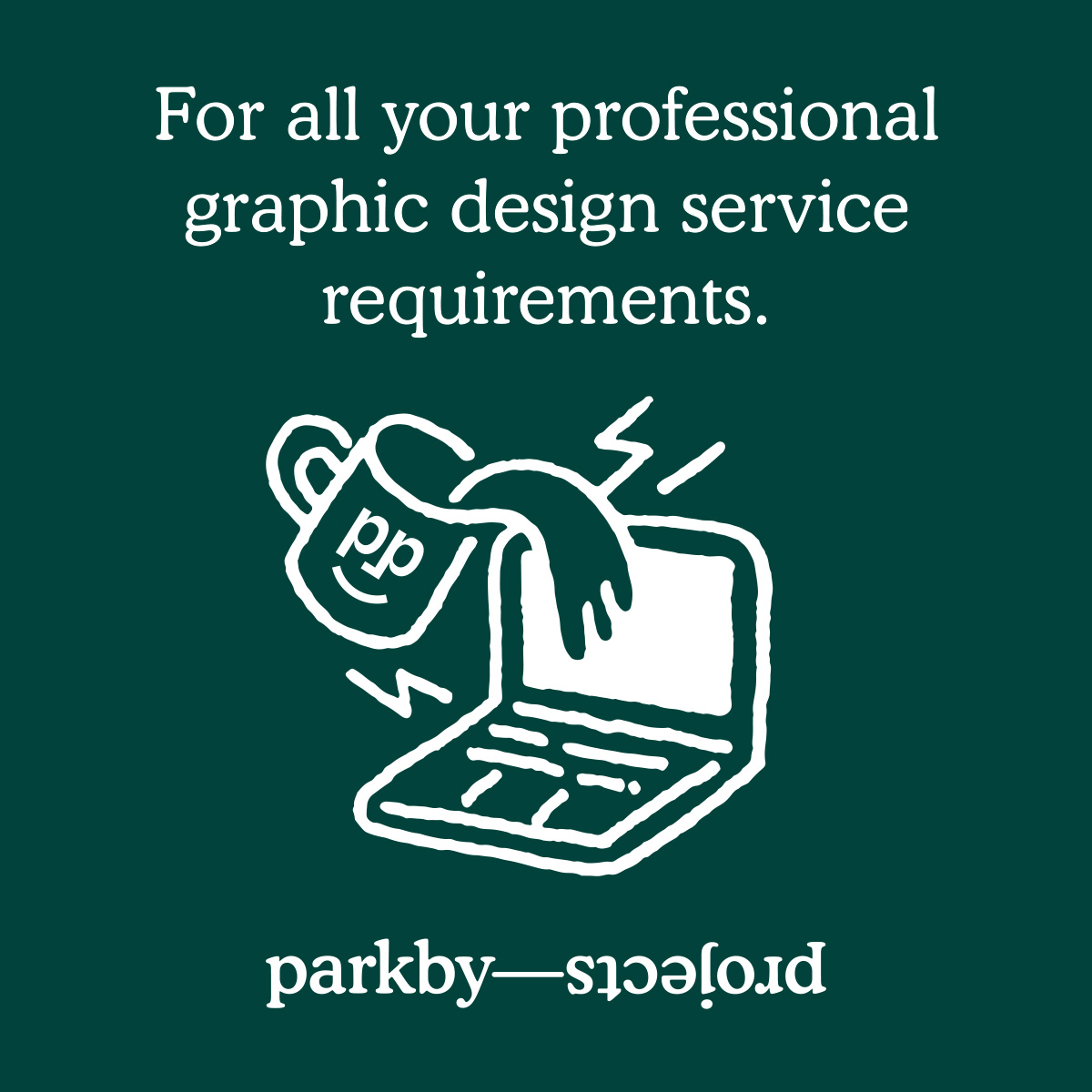 PARKBY PROJECTS

Are you looking for visual representation that speaks to who you are – and also resonates with your audience? Cutting edge graphics that are memorable and impactful, without taking themselves too seriously? Do you have a realistic time-frame & budget? Well, look no further! Click the link below to browse some such work and get in touch. Maybe we could make something together!