Case Study: Flouro Eco Ink - Out of this world
Garment Style:
AS Colour Organic Staple Tee

Garment Colour:
Natural
No. of Print Colours:
5-colour Screen Print

Ink Type:
Fluro Eco Ink
We asked Logan Smith from Sunday Best to create an artwork that reflects the calibre of work that leaves our shop floor, we think he nailed it. We matched the 5 colour design with our Fluro Eco Inks on the super soft AS Colour Organic Staple Tee. It is a perfect combination to create a super soft t-shirt print, yet still making the bold colours pop off the t-shirt.

This tee won a Gold Medal at the 2019 New Zealand Pride in Print Awards.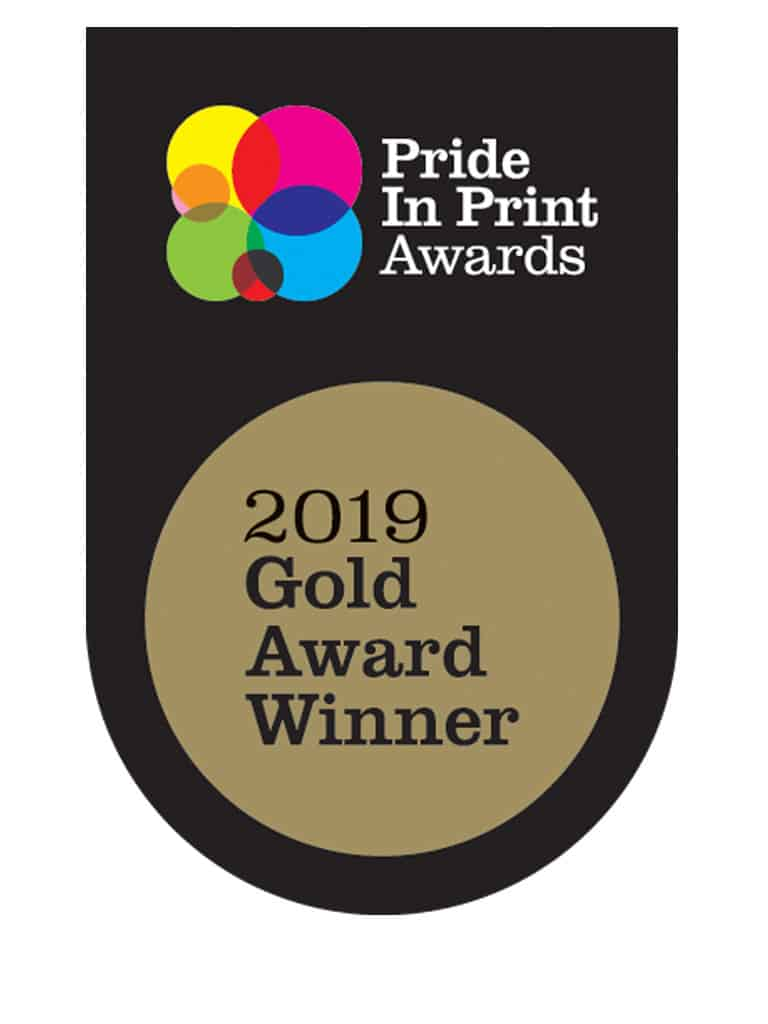 Blog posts
Create Meaningful Merch with Print Room

Promotional products often get a bad wrap. We've all received a cheap promo product from an event or business that is ugly, useless and leaves yo...

A Word with Sam Baker from Vacation Studio

Vacation studio is a freelance creative studio by Sam Baker based out of Wanaka, New Zealand. This is a project based on passion, and having worked on a range of illustration campaigns and company rebrands we have been able to sustain ourselves and do what we love. 

Buy Green: Buy AS Colour

We appreciate the people at Print Room. Our team consists of them (along with the machines), and people place the orders that make the carousel go ...