Case Study: Flouro Eco Ink - Out of this world
Garment Style:
AS Colour Organic Staple Tee

Garment Colour:
Natural
No. of Print Colours:
5-colour Screen Print

Ink Type:
Fluro Eco Ink
We asked Logan Smith from Sunday Best to create an artwork that reflects the calibre of work that leaves our shop floor, we think he nailed it. We matched the 5 colour design with our Fluro Eco Inks on the super soft AS Colour Organic Staple Tee. It is a perfect combination to create a super soft t-shirt print, yet still making the bold colours pop off the t-shirt.

This tee won a Gold Medal at the 2019 New Zealand Pride in Print Awards.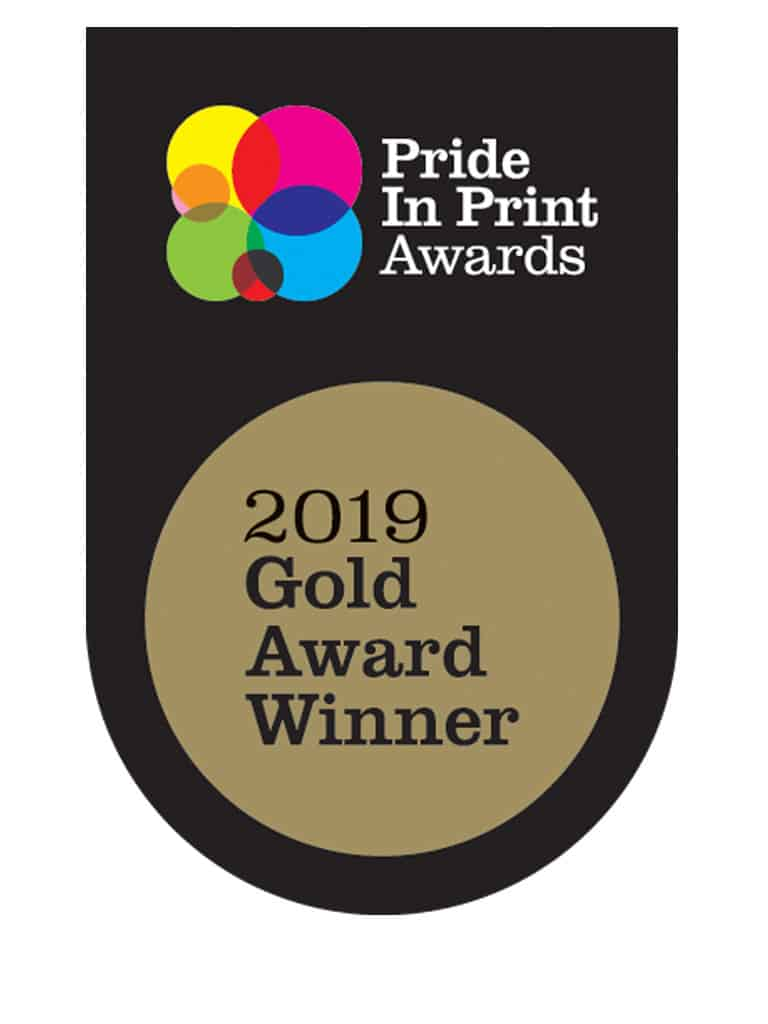 Blog posts
Case Study: Bernie

The Project: Bernie Collective is an emerging sustainable fashion brand based in Wanaka. Bernie's mission is to create garments entirely from natu...

New Shop Who Dis?

It's been a busy past year for Print Room - if you've not already realised, we have moved! If anyone had been to our old shop in Kaikorai Valley, ...

Fast 14 with Rosa Nevison

1. What is your role at the Print Room? I kinda float around Print Room doing little bits and pieces. Recently I've been creating the Leavers Cata...