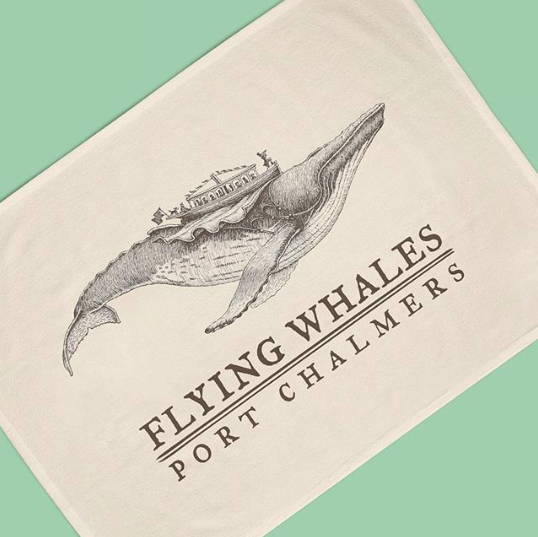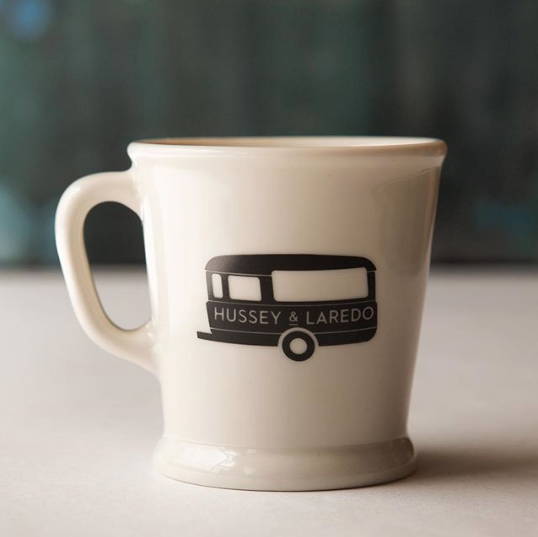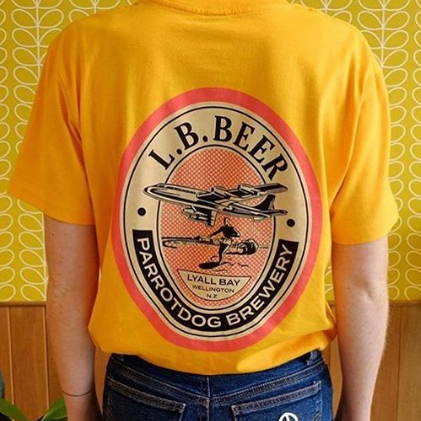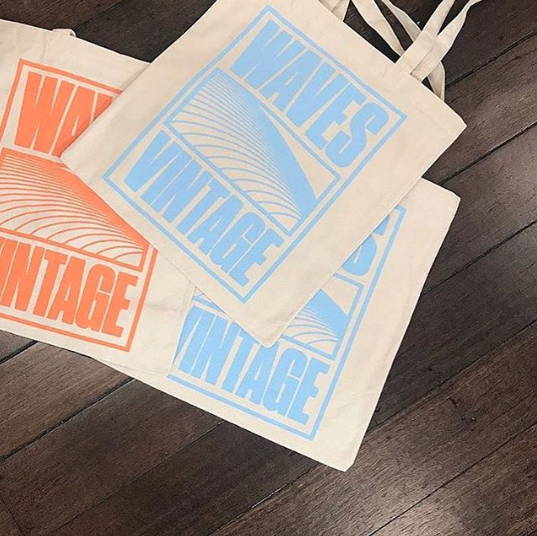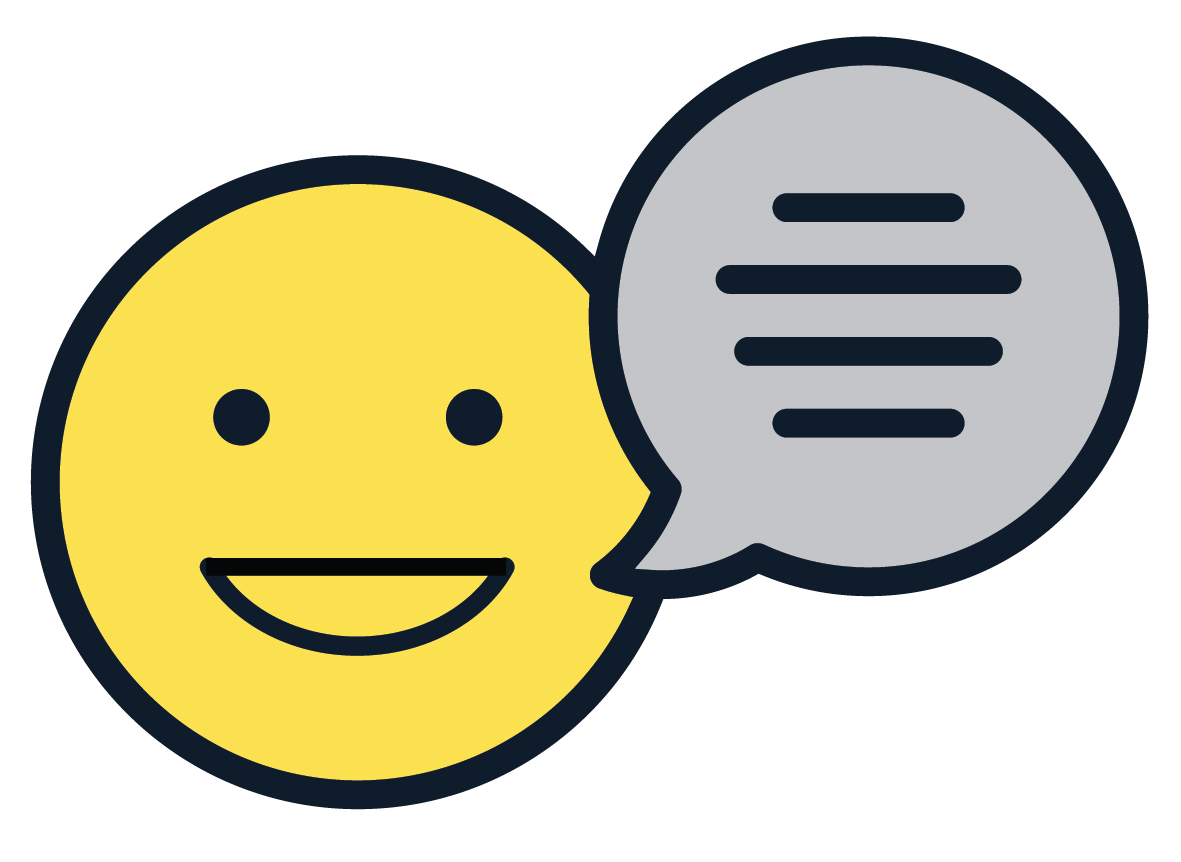 The Print Room create products that people love to wear and talk about, and we trust you will too. But our awesome service doesn't stop there.
If you recommend a friend, colleague, company or other organisation to The Print Room and they place an order and mention that you referred them, you'll receive 5% of the total order in cash from us.*
* The minimum spend of the referred order must be $1000 or over + gst. This deal does not apply to School Leavers Gear or any other Print Room promotions, sales or specials. The person referring the new customer must be a past or existing Print Room customer. The Print Room will pay the money into the referrer's account once the order has been paid in full.