Deciding on the right technique or ink type can be a make or break of your job. We are here to help advise you on how to get the best results and how to help you stand out from the rest. Check out what our Screen printers can offer you below, for further information ask one of our friendly team.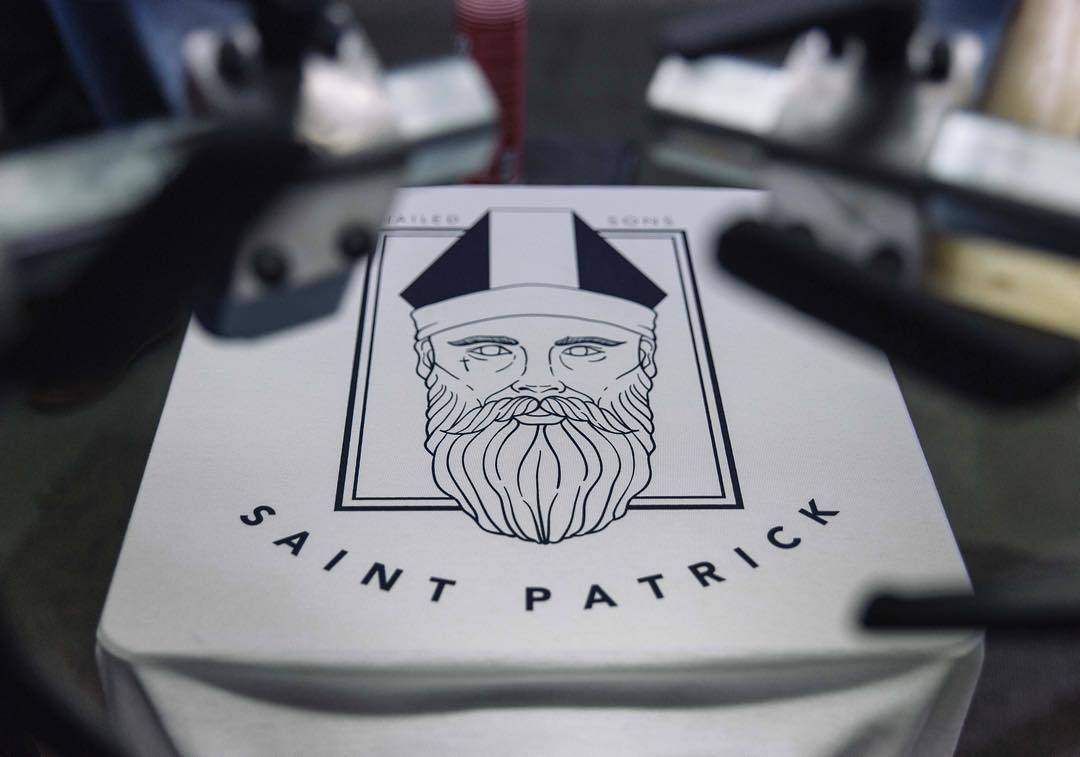 We have a wide range of stock colours to choose from, these colours do not have an additional mixing charge using them for your job. However, if you are looking for an exact colour match we can make your colours based on the Pantone Solid Coated colour book.
Our range of Eco Inks are 100% waterbased this means they are better for the environment and do not require chemicals for clean up. Eco Inks have what we call a "soft hand feel", the ink dyes the fabric rather than sitting on top of it as would be the case with traditional plastisol inks. T-shirts printed with Eco Inks are very comfortable to wear because of the soft screen print. We can only print onto 100% cotton garments.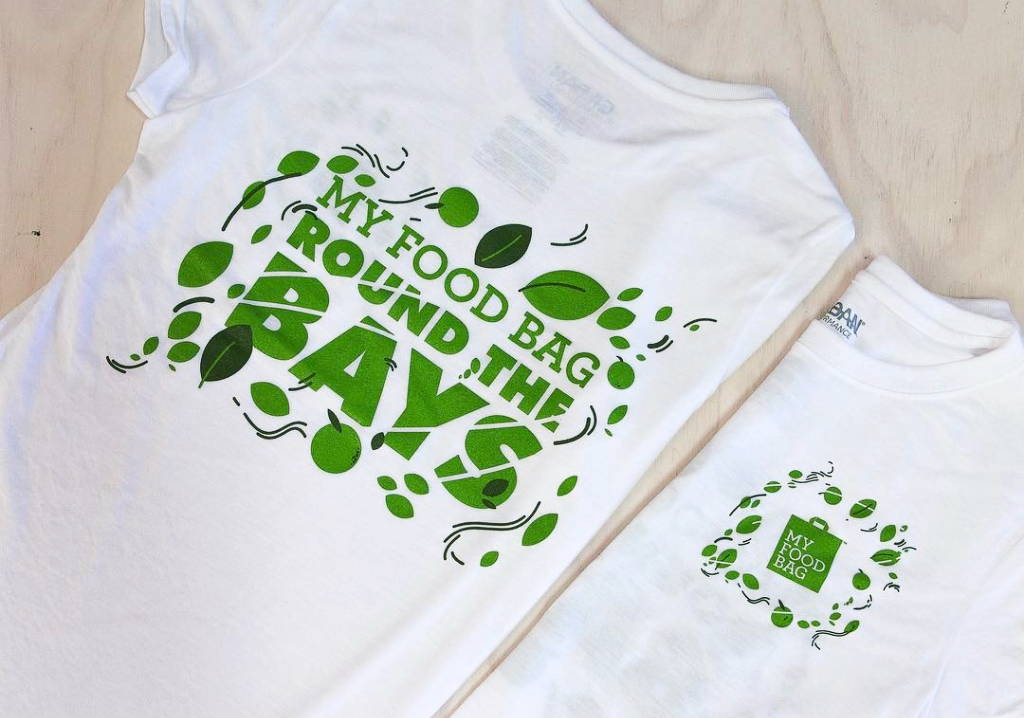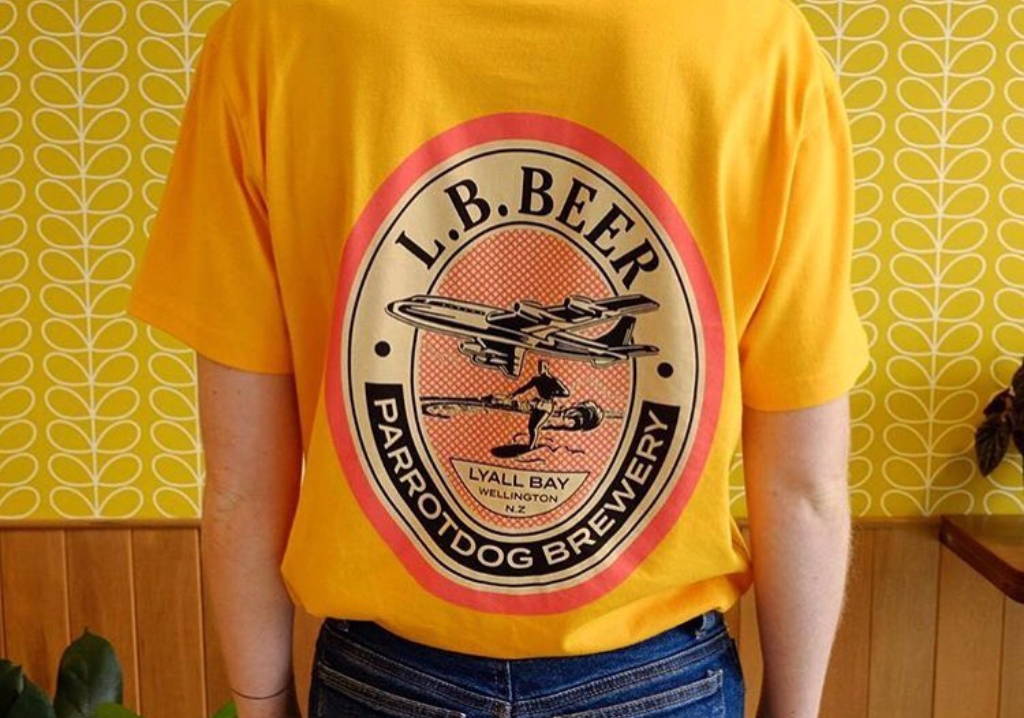 Our range of Woven Inks essentially bleaches the garment's fabric at the same time as printing it. The benefit of using our Woven Inks is that there is a super soft hand feel to these type of prints. We can only use these inks on 100% cotton garments. Because of the nature of this print technique we cannot Pantone woven ink prints. Some t-shirt fabric colours are not suitable for using Woven. We suggest that you wash Woven Ink prints prior to wearing or sale.
We stock several metallic inks including copper, silver, flat gold and rich gold. Metallic inks begin at .40c per unit from orders over 20 units, discounts apply to larger orders.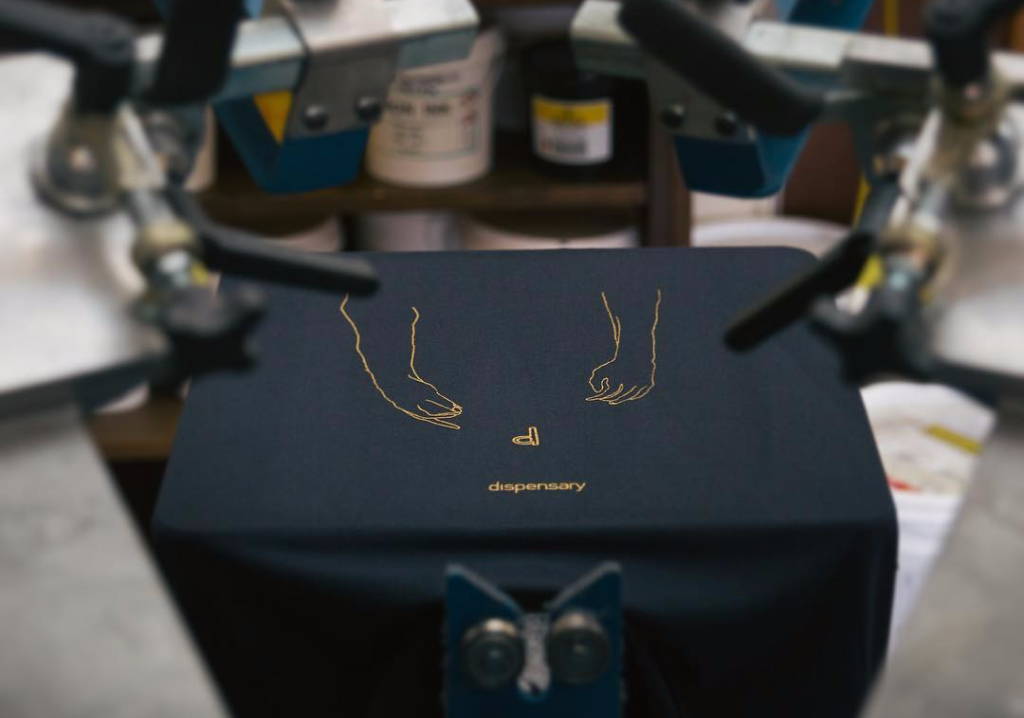 Fountain Screen Printing is a technique we do on the hand carousel. It is when 2 - 3 colours are put into the screen and pulled through the silk screen. Therefore no two prints will be the same as the gradients of colours change as more tees are printed. These method is slightly more expensive as once the colours become too mixed the screen needs to be cleaned and more inks added.
Looking for something that will definitely stand out? We have the answer, our neon inks! Choose from neon yellow, gold, orange, red, pink, purple, blue & green. Add a neon ink to your design for $0.40c per unit, discounts apply to larger orders.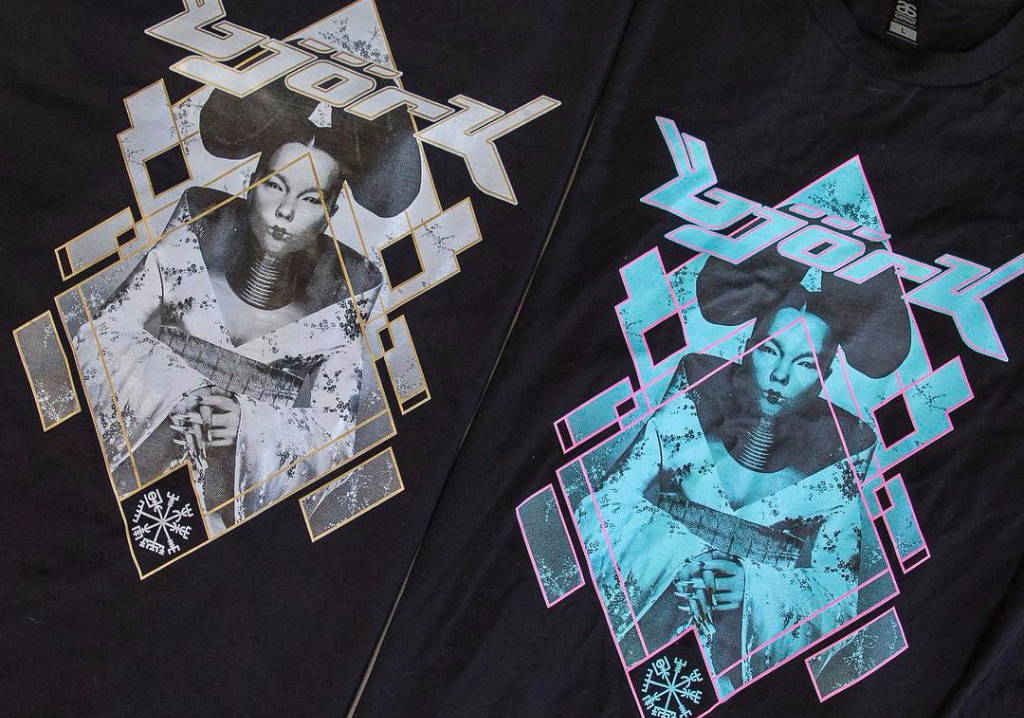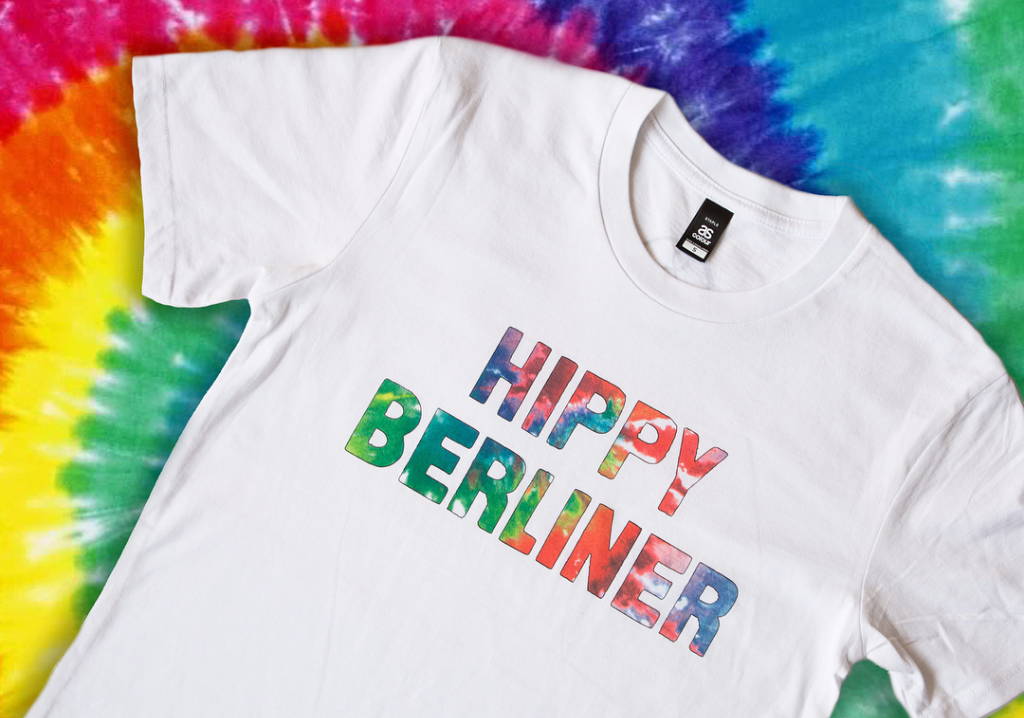 CMYK Process screenprinting involves printing the four basic print colors — cyan, magenta, yellow and black (CMYK) — in fine, half-tone dots. Unlike a typical four color print, in which the colors are clearly divided, four color process involves printing wet-on-wet with colors overlapping so they mix and create thousands of different tones.
Are you looking for something that little bit special for your t-shirt? We offer a range of specialty inks that are sure to impress; options such as glow in the dark, glow in the dark, shimmer, glitter, reflective, suade & puff inks. Speciality inks begin at $1.50 per unit with discounts available for larger orders. This is an example of a glow in the dark print.