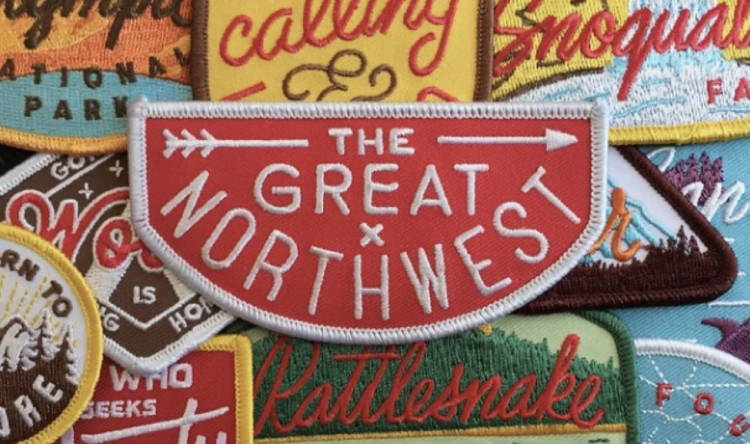 ABOUT PATCHES
Add text here.  
---
MADEIRA THREADS.
We offer over 400 thread colours to ensure we can best match your job. Madeira is a pioneering thread and textile producer from Freiburg, Germany, with sustainability at the forefront of their business ethos. To see a full list of thread colours, click here.

KEEPING EMBROIDERY ECO-FRIENDLY.
Reducing our carbon footprint and creating a sustainable workplace is something we strive for at The Print Room. Not only have we transformed our screen printing department to be super eco-friendly by changing the inks and clean up products we use, but we strive to reduce, reuse and recycle in other production areas, like in our embroidery department. Find our more here.