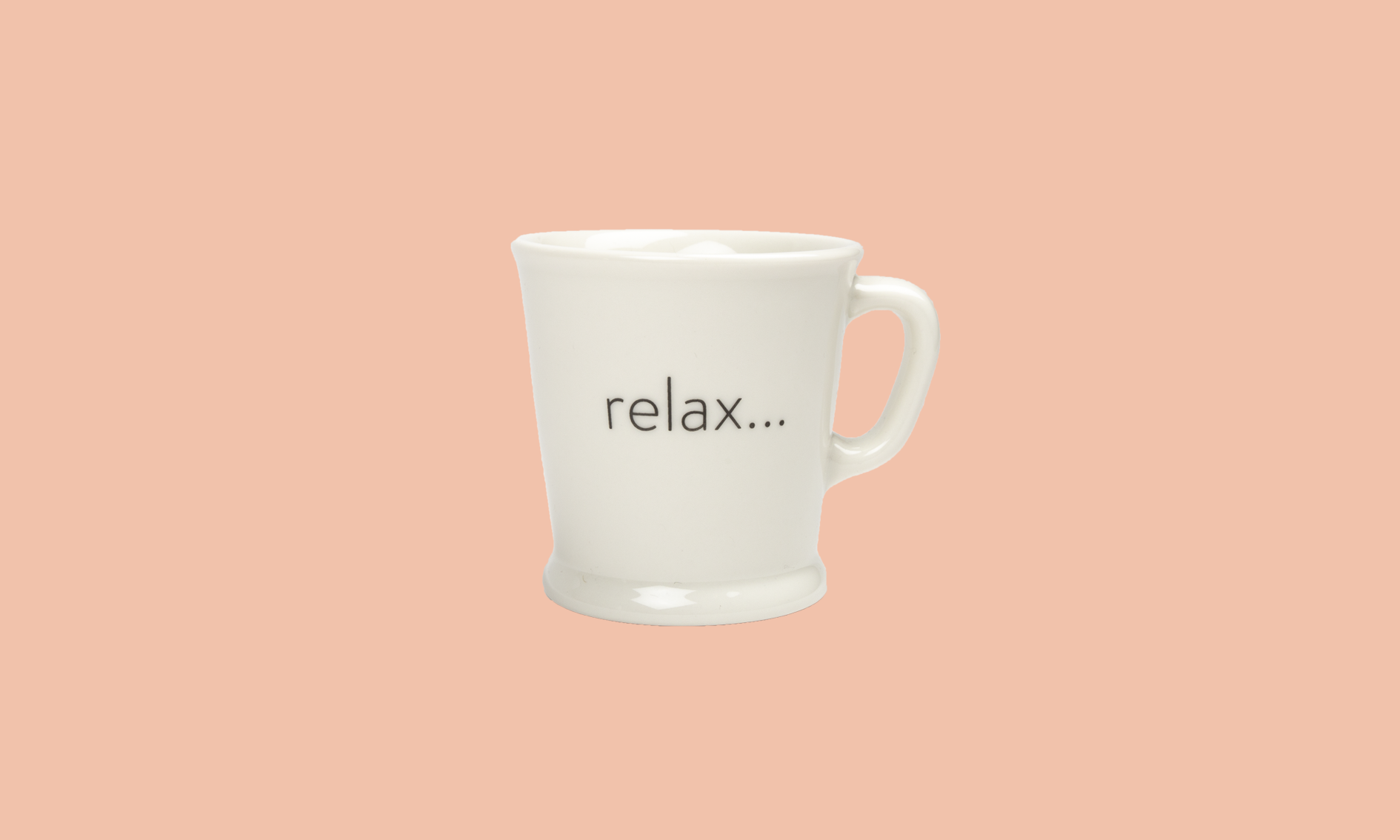 What's better than an ACME cup? A printed cup with your business' branding on it. We love these cups so much we print them and give them to our clients as gifts. There is a huge range of styles and colours and can be printed up to two colours and printed the front and back. To request a quote and mockup, use the form below.
SIZE: 85mm high x 54mm wide.
BRANDING: 1 - 2 colours front and back.
MINIMUM ORDER QTY: 48
COST: From $13 a unit + gst with two prints